Anyone familiar with the concept of Metric Expansion?
Essentially, it's the principal that the Universe is constantly expanding. Expanding into what? No freaking clue, and it makes my head hurt to even think about it.
Same thing applies, er, sort of applies, to sushi restaurants in the United States and elsewhere. The list is constantly expanding. Trust me – I made a list of all the Omakase restaurants in just New York City and every day I get a message from some Sherlock Holmes about a spot I missed.
The Metric Expansion of Sushi (TRADEMARKED – maybe) doesn't just apply just to quantity – it applies to quality also, because it's not just generic cream-cheese _makizushi_ spots opening. As you'll see below, these are some high quality sushiya, including heavy-hitters opening new locations, chefs branching out on their own and deep-pocketed investors just throwing money into the space (hate that word) after sitting at the sushi counter one time.
But ultimately that's good. I'm a true believer in the power of competition and that the rising tide lifts all boats. Most importantly, I'm a true believer in the "these last two years have sucked for the hospitality industry, we need to get excited about whatever we can".
I did try to feature a cross-section of cities, but drop me a line at info@thesushilegend.com or on IG @thesushilegend and slide into the DMs and I'll consider adding them in. 
Most importantly, I make zero representations that any of these places will actually be any good, so save your angry emails. 
Thanks for reading.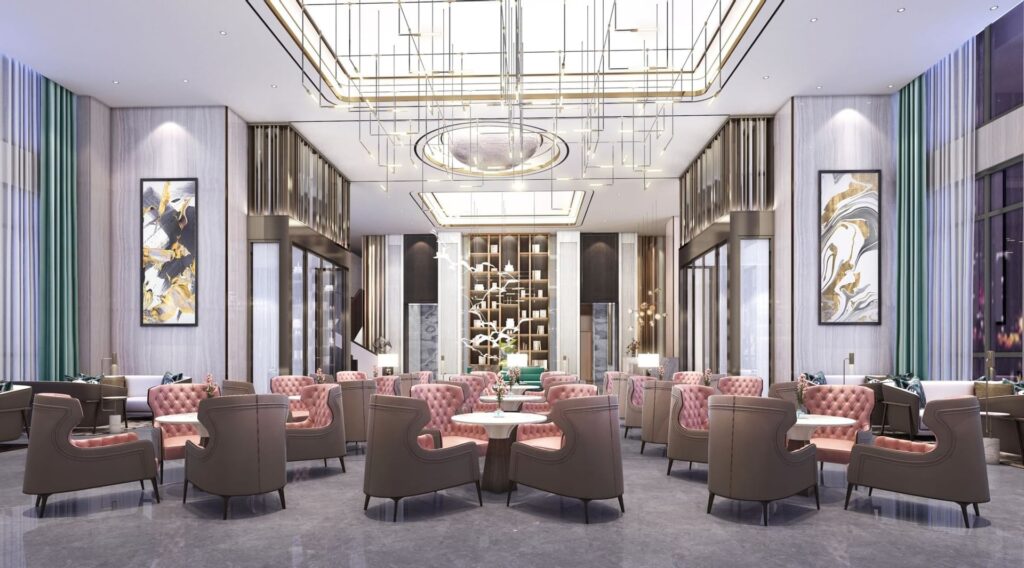 The Blossom Hotel in Houston has received sterling reviews since recently opening, however the dining options to date have been limited. No longer. In 2022, AB Sushi, from Akira Back, will open, serving upper-end sushi to a city that certainly deserves all the quality sushiya options that it can get.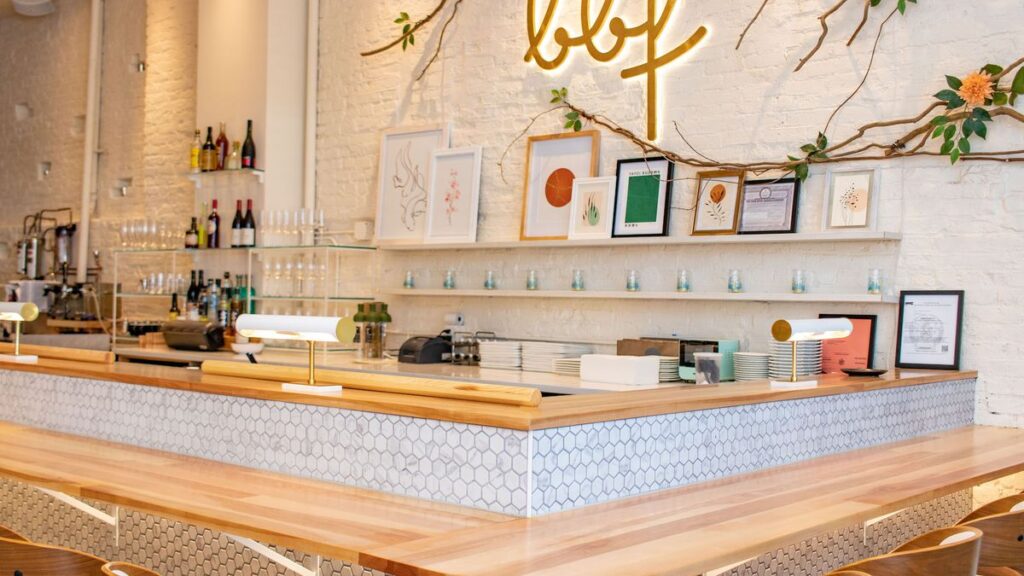 I'm very skeptical that Kappo Sono is going to fit into the sushi bucket that this website focuses on, but I am very much not skeptical that it's going to be a raging success. That's because the chef is Chikara Sono, ex of Kyo Ya, an acclaimed-but-shuttered japanese restaurant. Certain preview articles mention sushi, but all descriptions I've read point to Kaiseki instead. Regardless, Kappo Sono will be located alongside BBF, a more reserved Japanese-style tavern.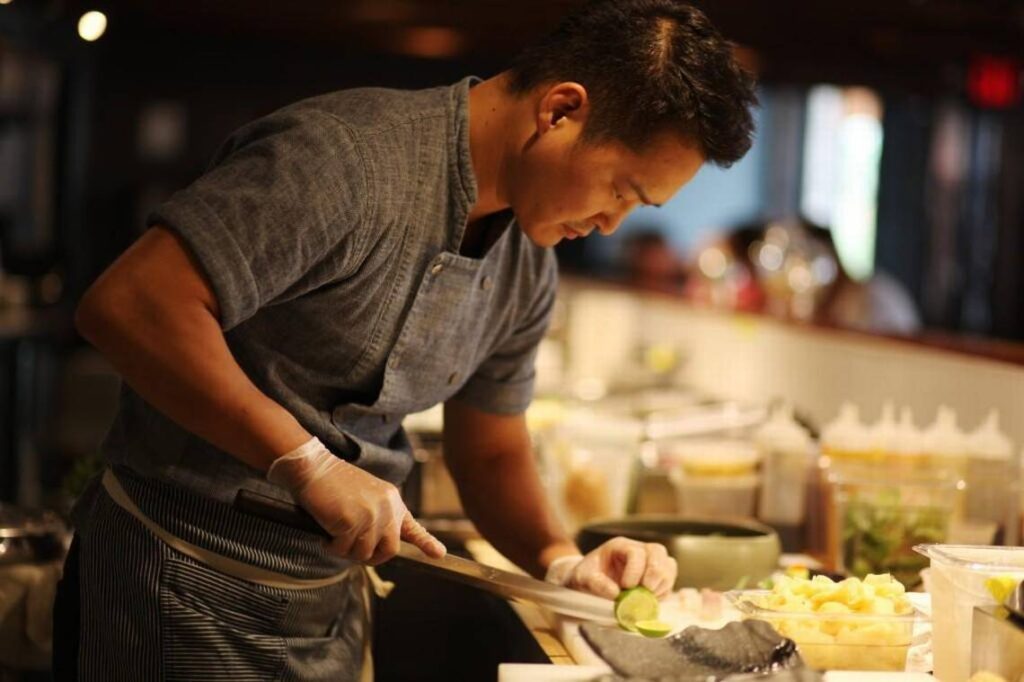 I visited Raleigh-Durham airport on a stopover about 15 years ago. I haven't thought about Durham since – until now. But I've heard such fantastic things about the first M Sushi in downtown Durham, that I'm slightly considering a trip to watch the Durham Bulls and see the 2nd open later this year; especially since the menu is (according to the Raleigh News Observer) going to be different.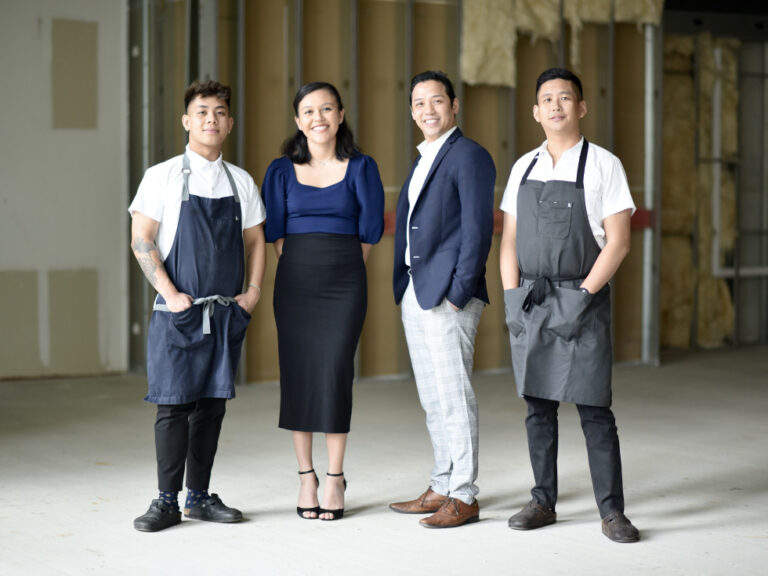 I know a few people who swear by Tobiuo Sushi in Katy Texas, about 30 minutes west of downtown Houston. If that's you, get excited. 
The same team is expanding with Money Cat in an area called Upper Kirby, which google describes as a "hip area where young professionals gather for post-work cocktails". Sounds perfect, though it's unclear how much sushi will feature on the menu.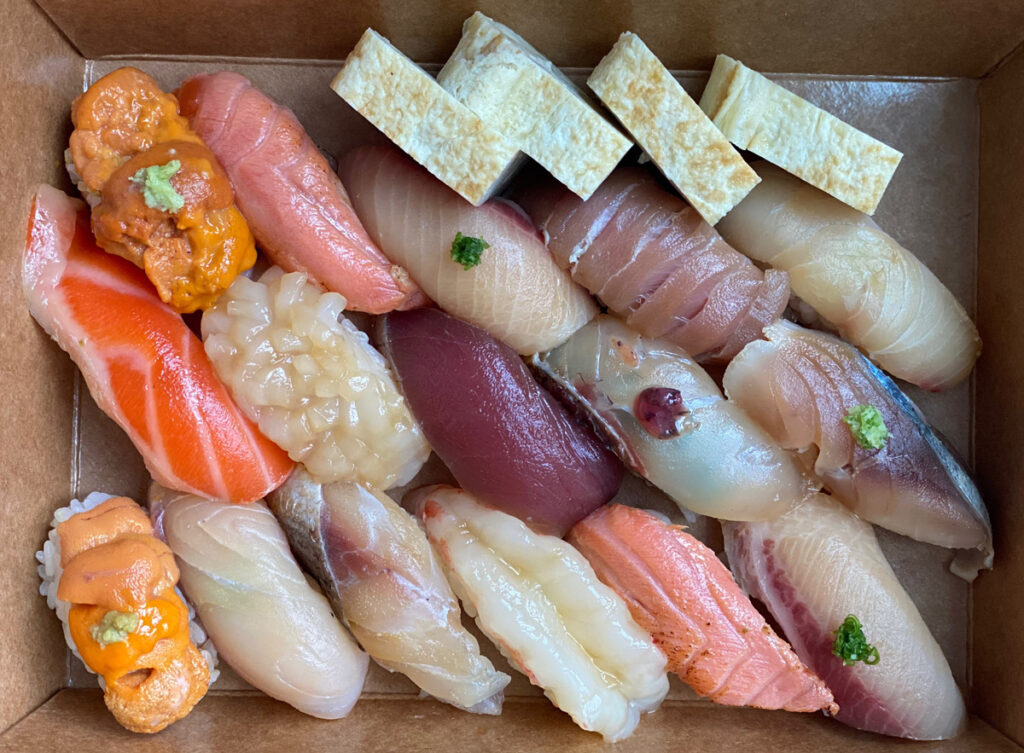 Mujo is doing the sushiya equivalent of a victory lap; it was on last year's list, hasn't opened, and is back for round 2.
It's a pandemic-baby, a pop-up that sprung-up at Atlanta's Cooks & Soldiers, run by the same hospitality group.  Mujo will morph into omakase-only at a dedicated spot close by, serving a 15-seat sushi bar a menu that will range between $100 and $200. Atlanta is a growing, culinarily diverse city that deserves excellent sushi options, so hopefully this delivers.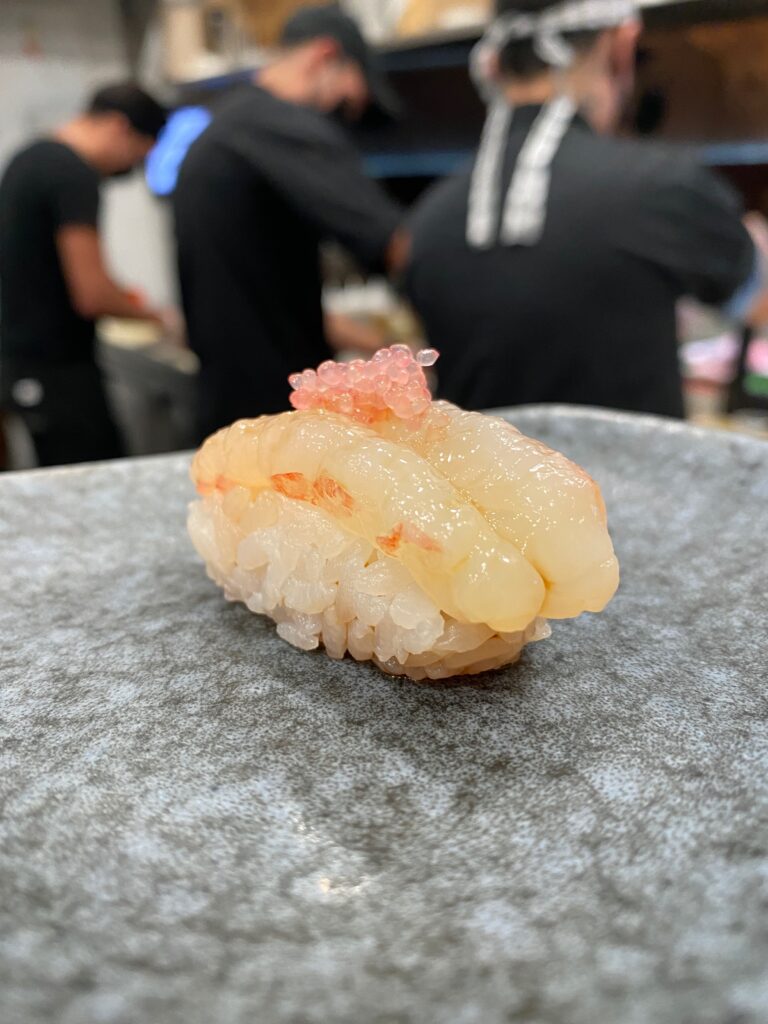 I'm going to assume that the second location of Miami's fantastic Omakai Sushi won't be called "Omakai 2", but we're going with that as a "working title" (movie term) for now.
When I first visited Omakai 1 in 2019, I was thrilled to find a decently-priced sushiya that ventured outside the standard tuna-salmon-yellowtail triumverate typical in Miami. 2 years later and it's only improved, both in preparation and sourcing.
Well, it seems like I'm not the only one who was impressed, and now a second location of the "takeout omakase" specialists is opening in up-and-coming Coconut Grove (can I say that?).
I'm stoked to see how it will go and if there will be more to come.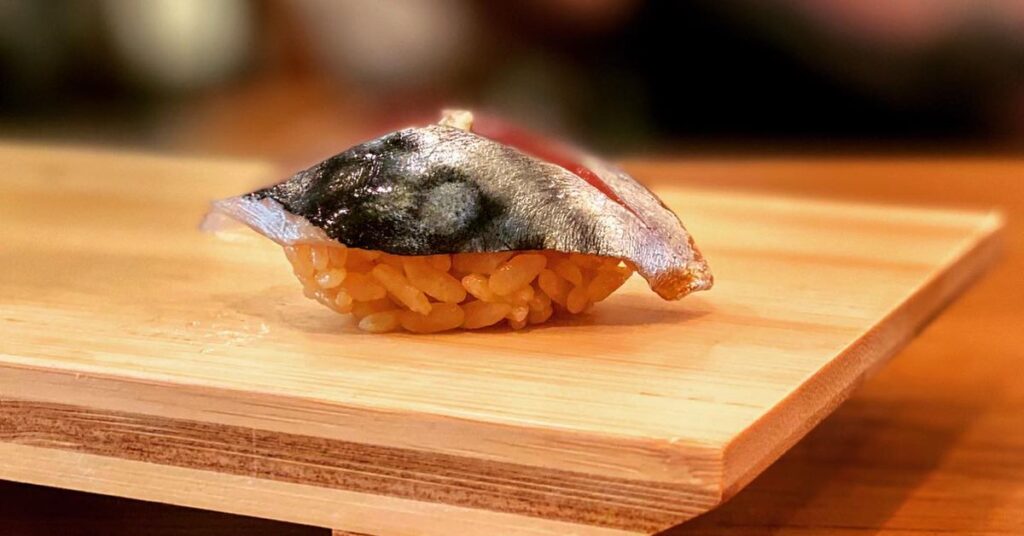 Mayfair, the posh (did I use that word right?) neighborhood in London, will be home to a new 10-seat omakase style sushiya called Roji. The operators are a husband and wife team, Tamas Naszai and Tomoko Hasegawa, both of whom have worked in a variety of well-regarded Japanese restaurants. Of particular interest to me? That the fish will be sourced from "British waters" according to UK website, Big Hospitality.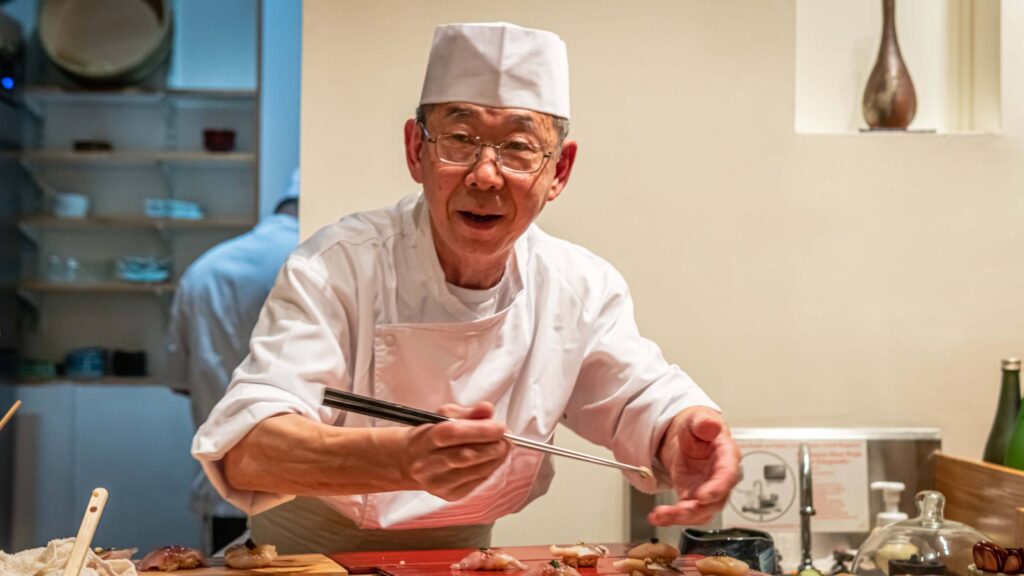 Sushi Aoba is technically a December baby, but my website, my rules. The San Francisco sushiya is part of the restaurant empire of Lena Turner, the 91-year old that KQED calls a "Japantown Legend". The Itamae is Sachio Kojima. Kojima-san has been in the region at a variety of sushiya since 1979; at Sushi Aoba, he serves one menu option to to the 10 seat counter: a $165 omakase. 
Photo courtesy KQED.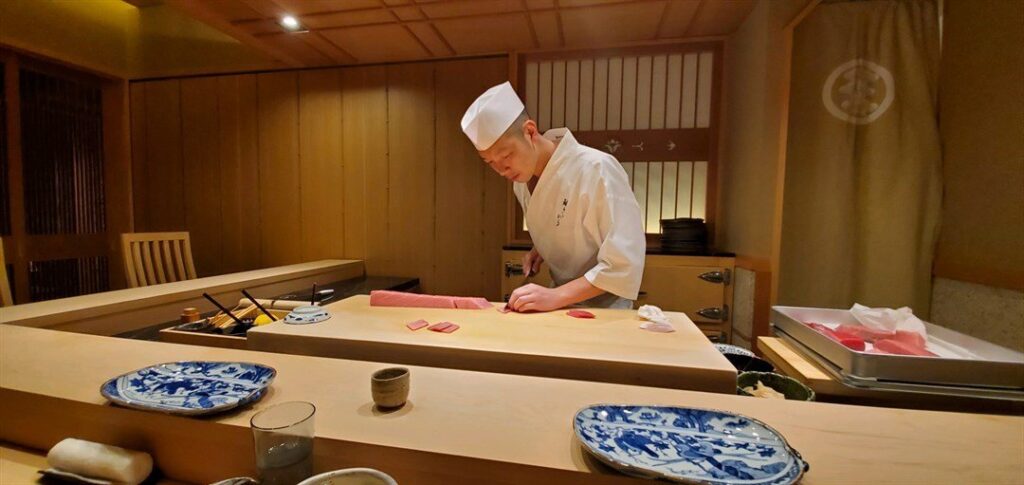 Kenichi Fujimoto certainly has credentials. After time spent at Sushi Saito in Tokyo – one of the most famous sushiya on the planet – he moved to Hong Kong to help run Sushi Saito Hong Kong at the Four Seasons. Now, he hops into the catbird seat at the aptly-named, Sushi Fujimoto. Details are scarce, but we know it will be in Central, the primary business district of Hong Kong. 
Photo courtesy OpenRice.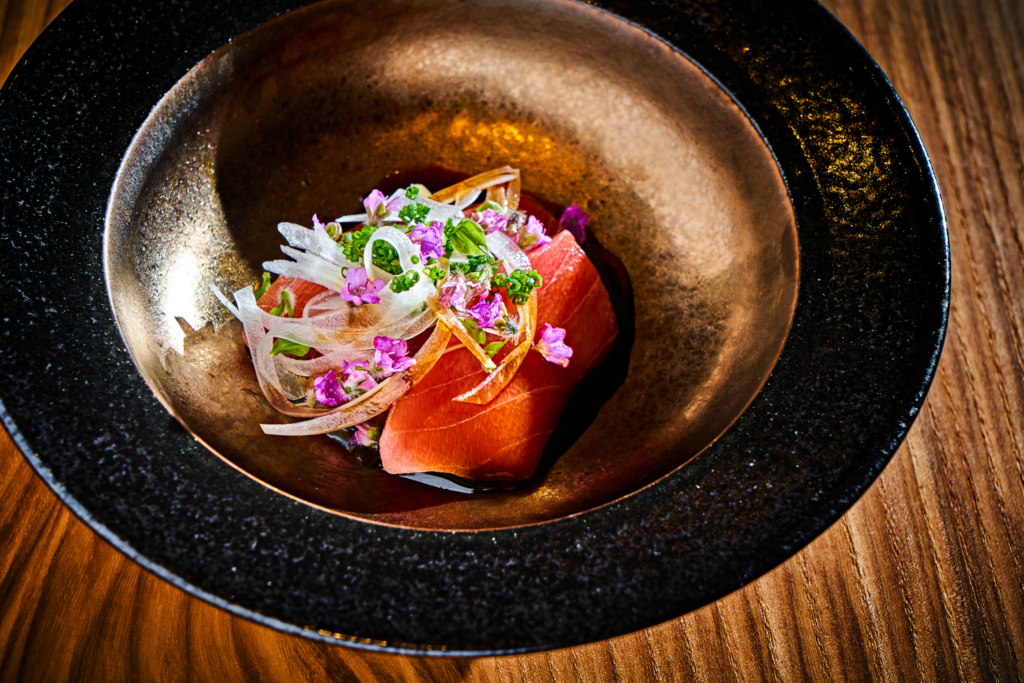 In the preamble to this article, I tossed some shade at the folks behind the NFT Omakase sushiya. Turns out it's not all thunder and rain, because the same people are responsible for Sushi Ito, a soon-to-open lower Manhattan sushiya. This one makes the list for one reason: Masa Ito. I first ate with Masa many years ago at Sushi Zo in the West Village. I'm excited for round 2 – Resy has prices at $275 per omakase, though expect to pay more than that.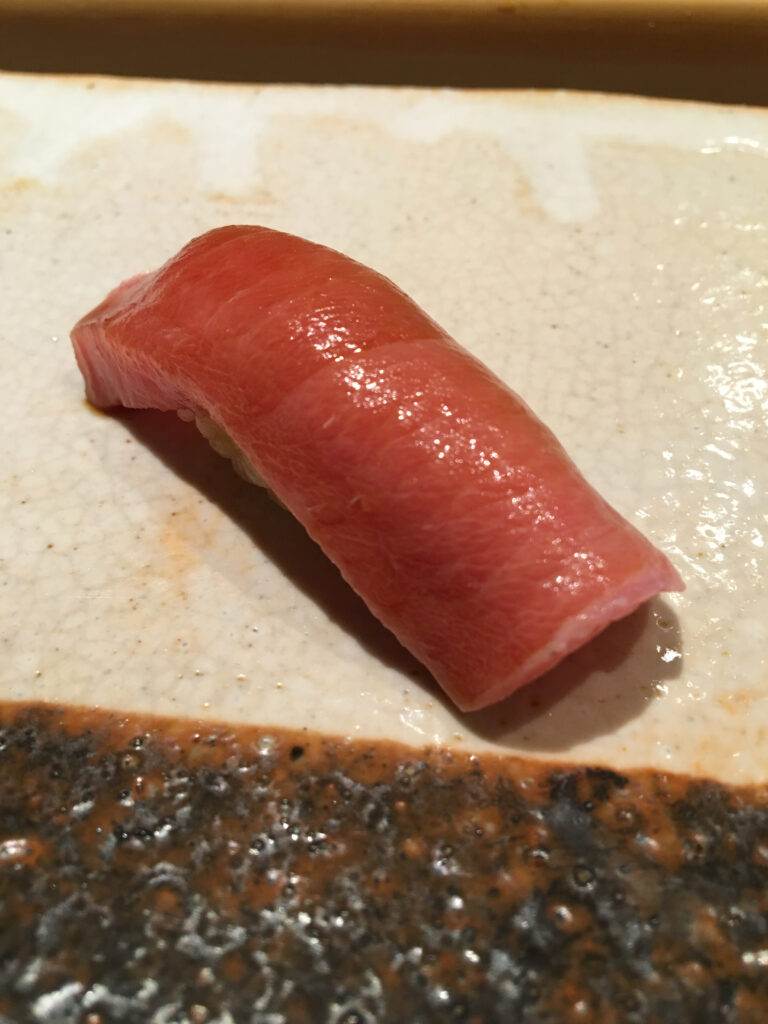 This is all about the whispers. I've had a few people mention that Sushi Sho – the group responsible for some of the planet's most coveted sushi experiences – may be coming to New York City.
is it true? No fucking clue.
Did I include it here to top the google charts for people searching for information? Maybe.
Will it do gangbusters if it comes despite a city saturated with options? Yes. Here's what I wrote when I visited Tokyo's Sushisho Masa in 2016: 
"If you're unfamiliar, Masa-san trained for years under Keiji Nakazawa, who currently operates Sushi Sho in Honolulu. When people talk about real sushi legends (rather than just *cough* bloggers with a taste for raw fish *cough*), Nakazawa's name is front and centre. Sushisho Masa is named in tribute."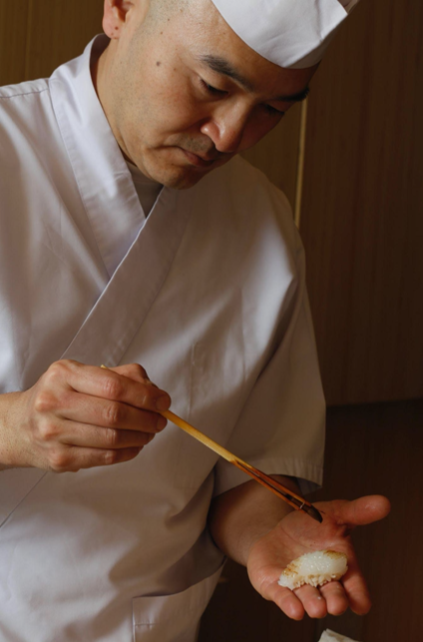 I'm very excited about Tatsu. 
The Itamae  is Tatsuya Sekiguchi, ex of Sushi Yasuda in New York City and of other things I'm sure.
Tatsuya-san is a purveyor of tradtional Edomae style, which surprisingly is still-rare in Texas. 
I have high hopes.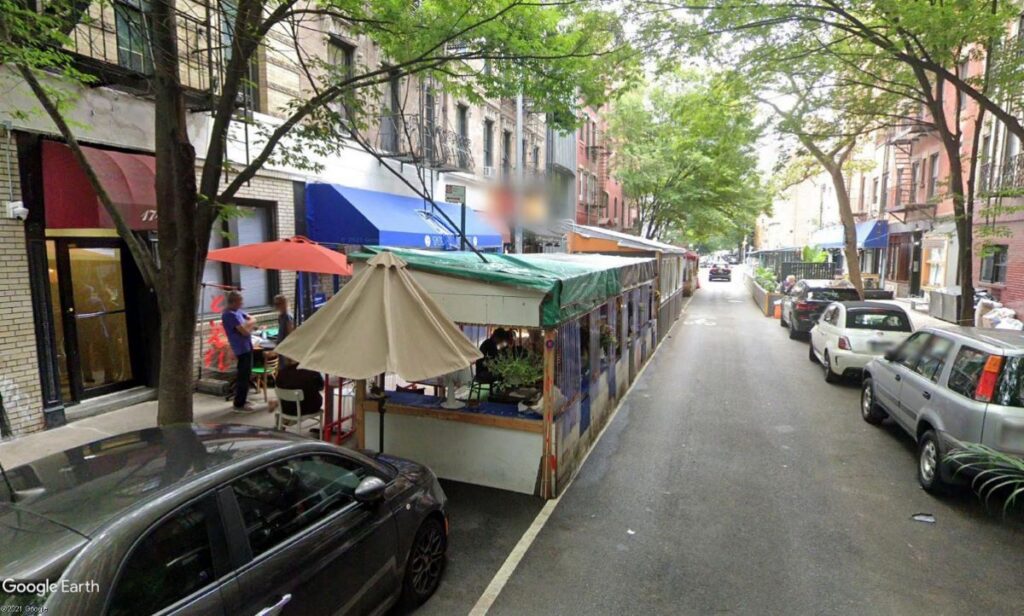 Ed note: subsequent to the post of the below, someone (claiming to be) affiliated with the OG Tomoe reached out to inform that Tomo21 is unrelated to the original and that the landlord (and owner of Tomo21) has intentionally obfuscated the matter.  
I'm cheating a bit here, as TOMO21 Sushi isn't technically new, but my website, my rules. Tomo21 is actually the successor to the greenwich village legend Tomoe Sushi, which made it's name for affordable, high quality sushi before this city's sushi renaissance. 
Image courtest WhatnowNY.com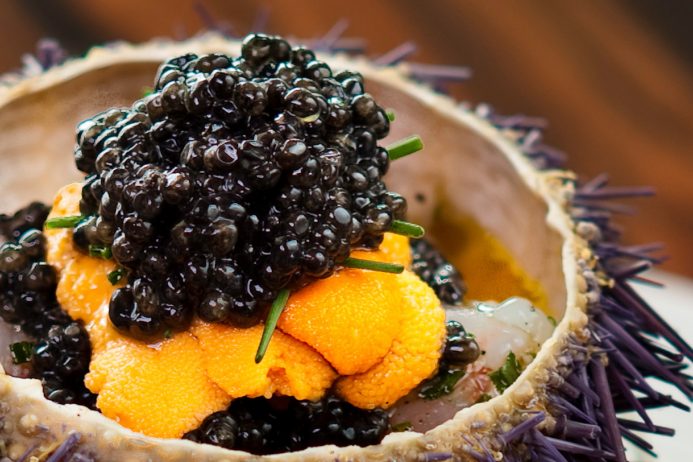 Of all the pictures Wakuda could have chosen to highlight their opening in Las Vegas, I'm fairly certain that the one to the right – that amalgamated deliciousness of Caviar, Uni and a bunch of other stuff – is the most symbolic.
Wakuda makes the list for two reasons: first, fantastic sushi on the strip just doesn't yet exist, which makes no sense to me. If there's anywhere and anyone to charge a fortune for premium seafood, it's next to some monstrosity of a casino. 
Second, the operator is Tesuya Wakuda, fresh off decades of success in Australia and Singapore and rave reviews.