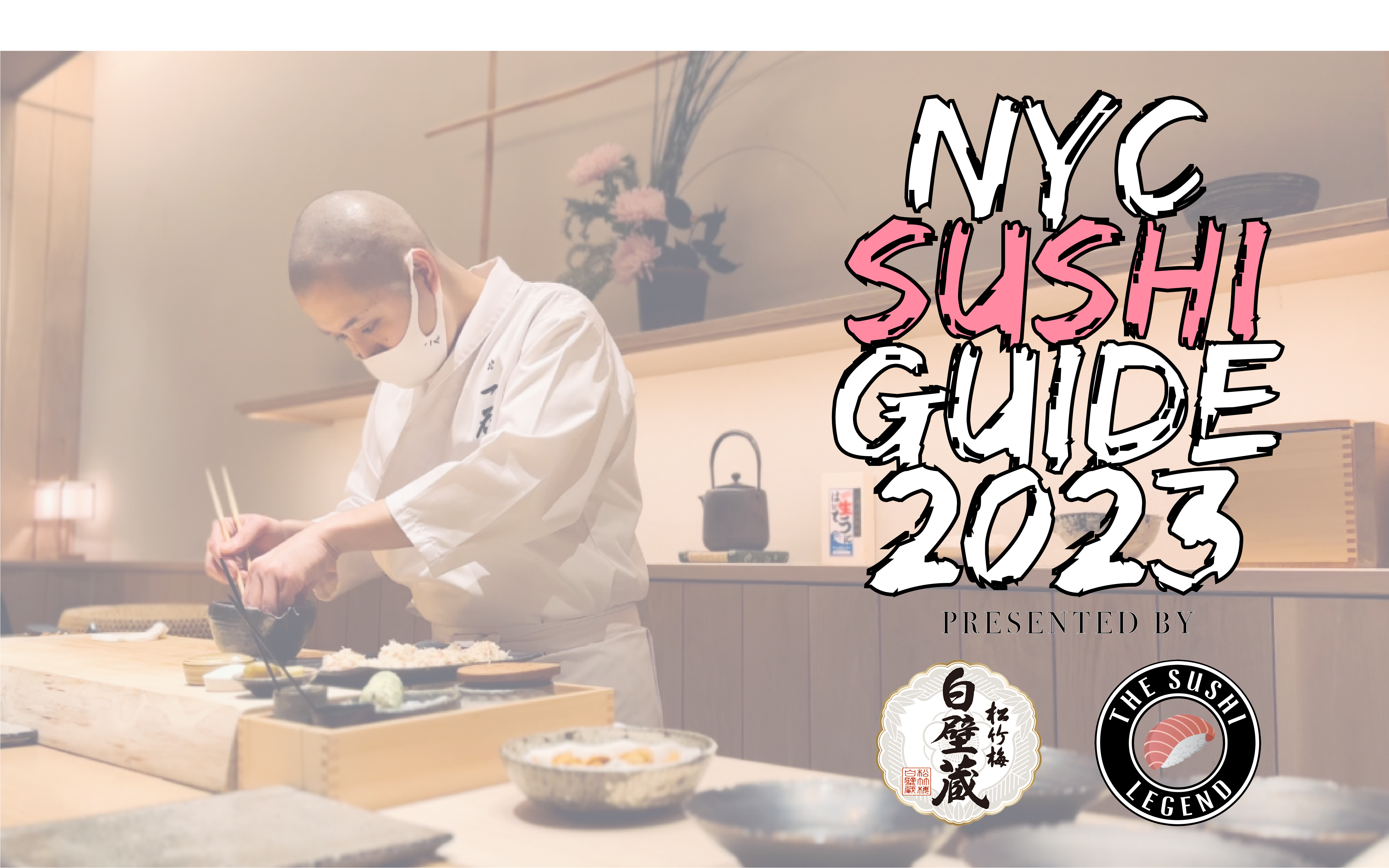 The rise in popularity of sushi in New York City means that there are options all over the five boroughs (except Staten Island – don't go there). That includes Sushi in Brooklyn, a place that has enough family and young professional neighborhoods to support a variety of sushiya. I've listed some of my favourites below. 
Think I missed any? Drop me a line at info@thesushilegend.com or follow me on Instagram at @TheSushiLegend and slide into the DMs.
Thanks for reading.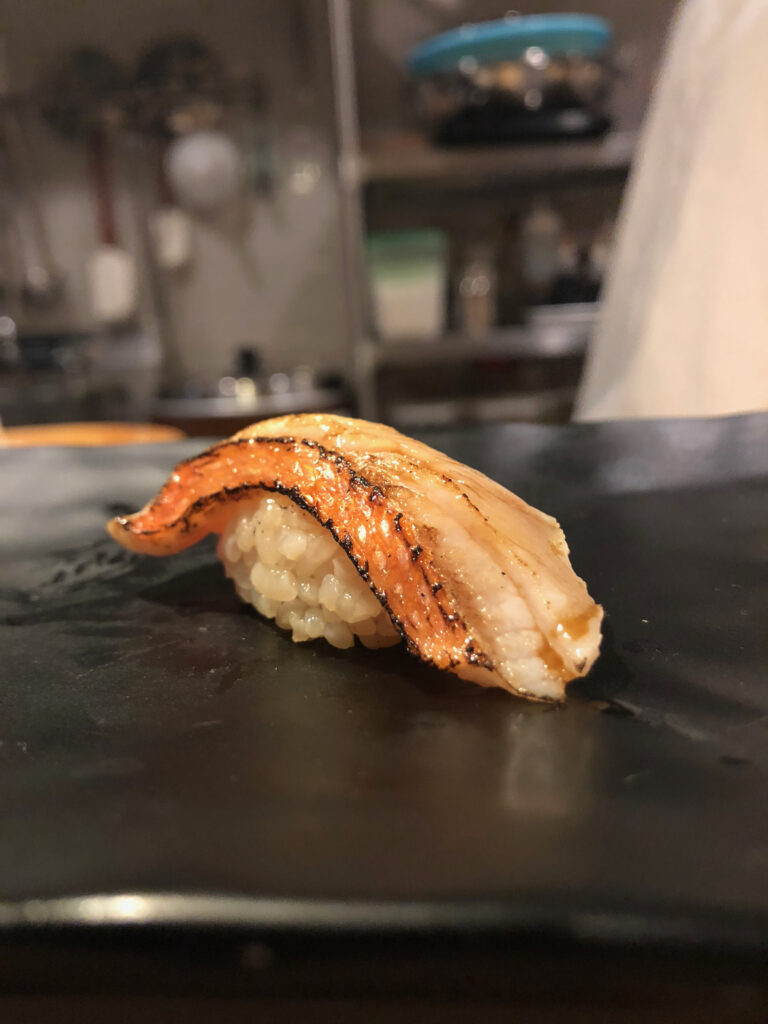 You'd be forgiven for being surprised about Uotora's location. A small nook in a subset of Crown Heights in Brooklyn, it resides in an area not exactly known as a culinary hotbed. Or it wasn't at least, until recently, when soaring rents in Manhattan, Williamsburg and Long Island City have pushed some of New York City's true tastemakers further (or farther?) outside the city's center. This isn't the place for massive restaurant groups or celebrity chefs with venture capital funding. It's for people like Hiroyuki Kobayashi and Atsuomi Hotta, two experienced New York City sushi chefs, who've finally decided to push out on their own and open a sushiya in more reasonably priced real estate. $95.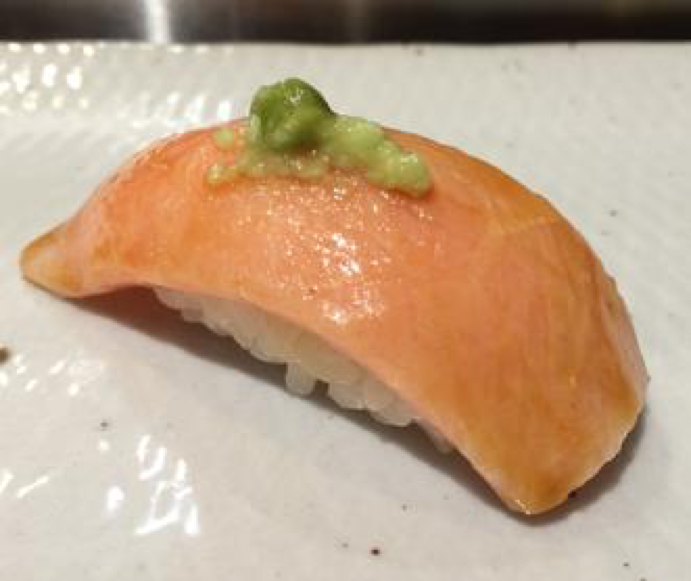 In theory, the one small downside for Katsuei is its location, situated in an area of Brooklyn that isn't exactly convenient (even to the subway). The reality however, is that its Park Slope location mean that the owners can afford to provide an outstanding sushi experience at an affordable price. The sushi wasn't the best that I've ever had (the maki left a lot to be desired), but I came away extremely impressed – or at the very least, I came away with some great pictures. $90-110.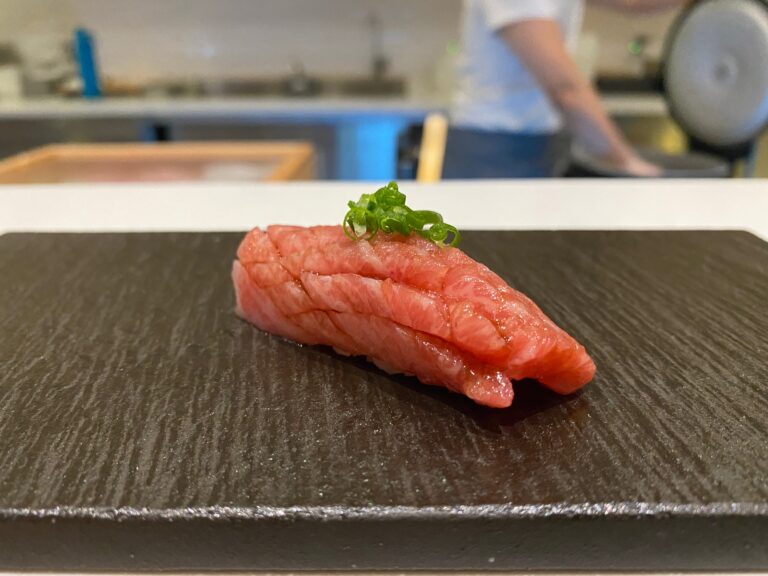 Oita is the Brooklyn reimagination of the former Upper East Side small sushiya. Though still relatively new to the Park Slope scene, It's quickly gained a foothold as an affordable, reasonably priced sushiya. that caters to customers of all sensibilities. To wit, my partner and I both dined at the counter; me with an Omakase, her with makimono a la carte. No issues and both of us were content.  $30+.