This list of new sushiya is one of my favourite pieces of content I put out each year.
If we're being honest, part of that excitement stems from my pleasant surprise that sushi spots are still opening. I would have guessed we'd have depleted all our resources like the assholes in Wall E by now, so score one for humanity, I guess.
That all being said, I think there might be some storm clouds on the horizon, especially in the big cities, and _especially_ for sushiya in the mid-tier, $150-$250 range (hilarious to think that's mid-tier).
The reasoning isn't nuclear physics: tougher economy, layoffs that disproportionally affected the 30-40 crowd that gravitate to those spots, a sushi bubble and increased competition.
My methodology for the 2023 list
Just like Clark Kent, I also have a day job. I sniff out financial bullshit. It's how I can afford this ridiculous hobby without needing to turn tricks on the corner (though I still do that for fun anyways).
That helps here, because the toughest part of figuring out which new sushiya are worth your time is sifting between the PR manure and the true rookie of the year contenders.
I look through hundreds of city and country "restaurants to watch in 2023" lists, speak to a few people, put on Avicii's New Year's Eve Pier 94 set, and write a pulitzer contender. That easy.
This year's list features 14 sushi restuarants. I was going to include a 15th, Wegman's Omakase, but their PR team didn't respond to my repeated requests for comment about how exactly their operation was going to work. They are now dead to me.
I did try to feature a cross-section of cities, but drop me a line at info@thesushilegend.com or on IG @thesushilegend and slide into the DMs and I'll consider adding them in.
Most importantly, I make zero representations that any of these places will actually be any good, so save your angry emails.
Thanks for reading.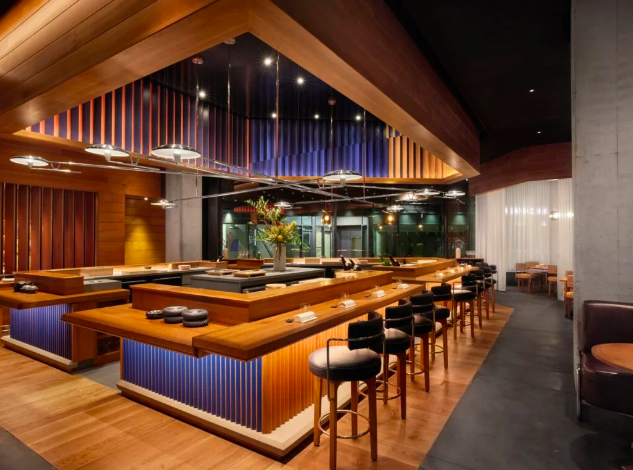 Akikos in San Francisco considers its 1987 birth to be "the first Omakase restaurant to open in San Francisco". This new location is also its new flagship, a larger space that opened in January 2023. It will be fascinating to see what charm from the old place makes its way to the new, and if Itamae Ray Lee and his Head Sushi Chef, Shinsuke Hayashi, continue to deliver to its loyal clientele. The dinner time Omakase is marked at $250.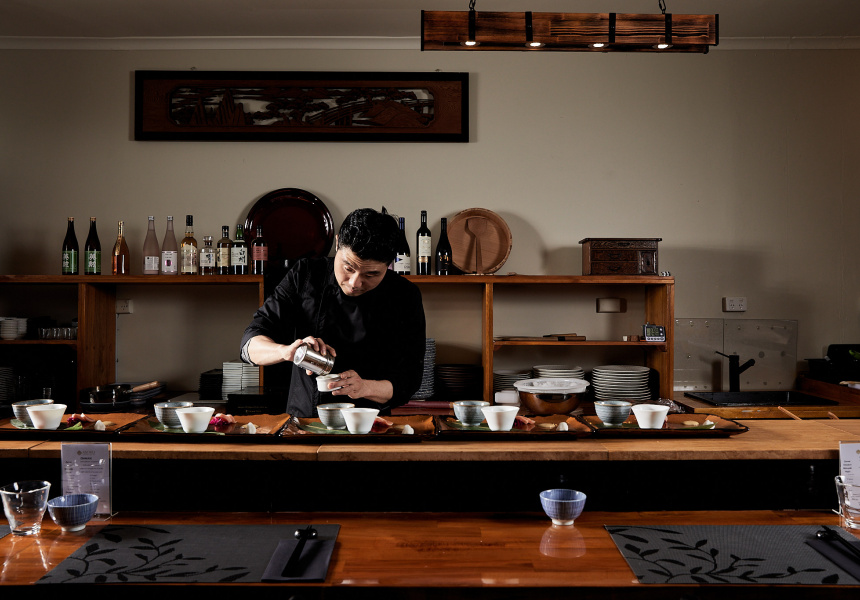 A sushiya from Australia makes it's way onto this list for the first time, a testament to the recent rise of sushi down under. Asoko is the brainchild of Jimsan (Martin) Kim, a 20-year veteran with stops at other high-end Japanese restaurants, including Koko at the Crown Hotel in Melbourne. Aside from the initial reviews and pictures, what intrigues me the most is this quote from Kim to Good Food Australia: "I want this to be an entry-level omakase, in terms of price," he told us, "but amazing value in terms of quality." Though it opened in December, my list, my rules.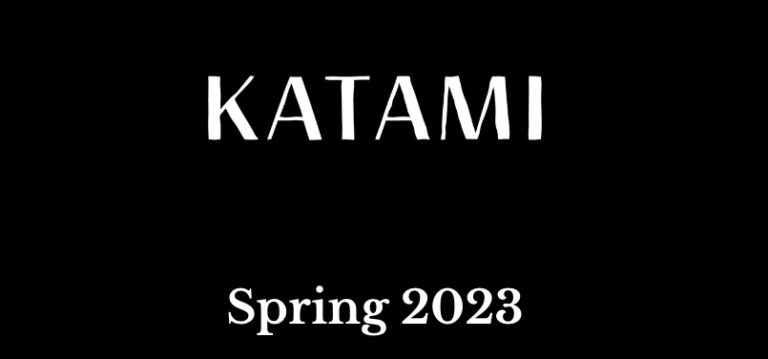 Manabu Horiuchi has been described as Houston's best sushi chef. This spring, he takes his talents to Katami, a new sushiya in the Montrose suburb. Initial news on the spot seem positive, though I will hold judgement on the "Foie Gras PBJ". There will be an Omakase offered, essential news for an area that could certainly use more high-end sushiya given its population.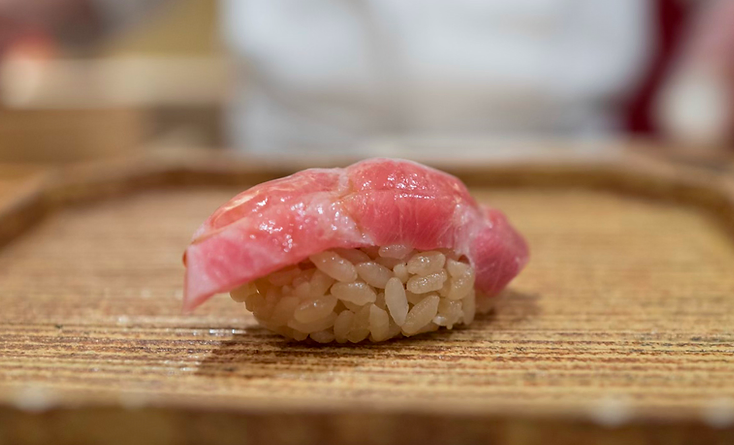 If I were to judge Kinzo Sushi solely based on its extraordinarily difficult to read website, it would never appear on this list. Fortunately, Kinzo is so much more than that. It's Itamae is Leo Kekoa, who apparently incorporates french cuisine and his own Hawaiian roots into a Edomae-focused Omakase. That sounds like a lot, but Kekoa has significant pedigree and early reviews are fantastic for the $170 Omakase.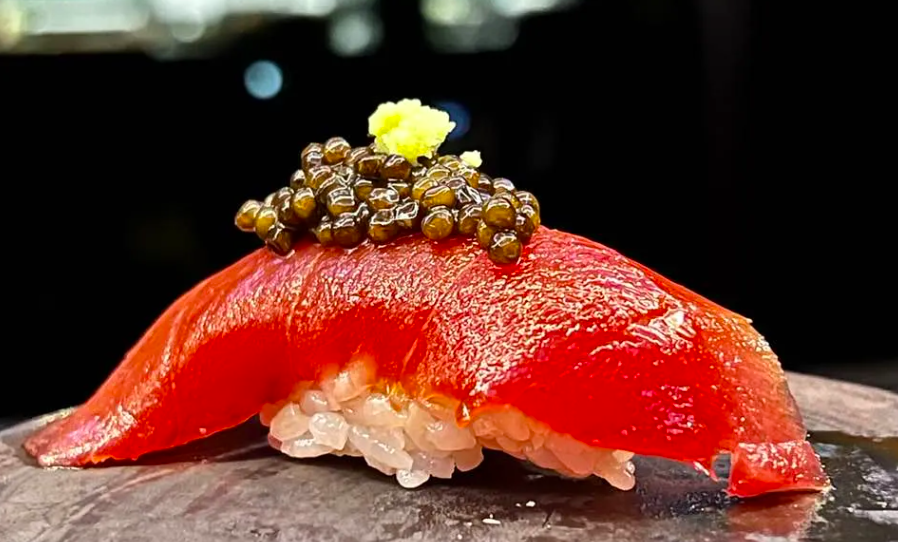 I've spent plenty of time in Zurich and Switzerland at large in my life. With beautiful mountains, lakes, valleys and architecture, it's one of the truly fantastic places on Planet Earth, save for one small little detail: the food isn't very good. I can look past that, provided the Sushi gets better. And with Mikruiya, the newly opened sushiya at the legendary Dolder Grand Hotel featuring an 18 course omakase helmed by Yusuke Suzuki, there is some hope.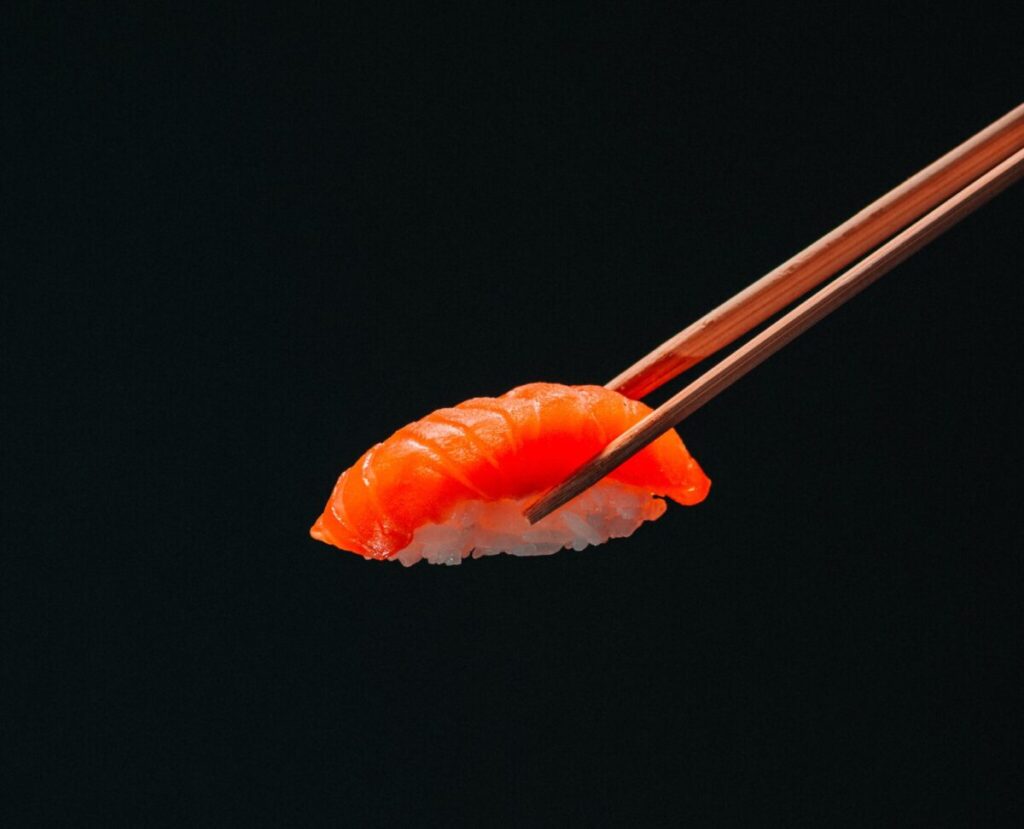 Orlando has emerged as a culinary destination in recent years, and operators from other markets have taken notice. Natsu Omakase comes from the team behind Seafood Dock in Gainesville, home of the biggest fall from grace in Collegiate Football history, The University of Florida. It's expected to open in the Summer, serving an Omakase that is "innovative, elegant, seasonal and use the finest ingredients available" according to Orlando Weekly.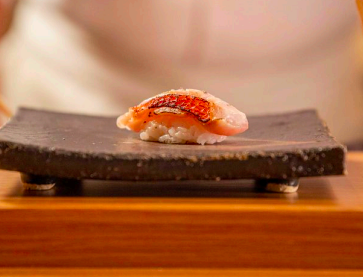 Office of Mr. Moto is a new addition to a neighborhood filled with Omakase options, though the ambitions certainly extend beyond the paint-by-numbers approach that has become too common in the area. From the team behind Tomokase, Moto aims to take its diners on a journey through the life of the fictional Mr. Moto.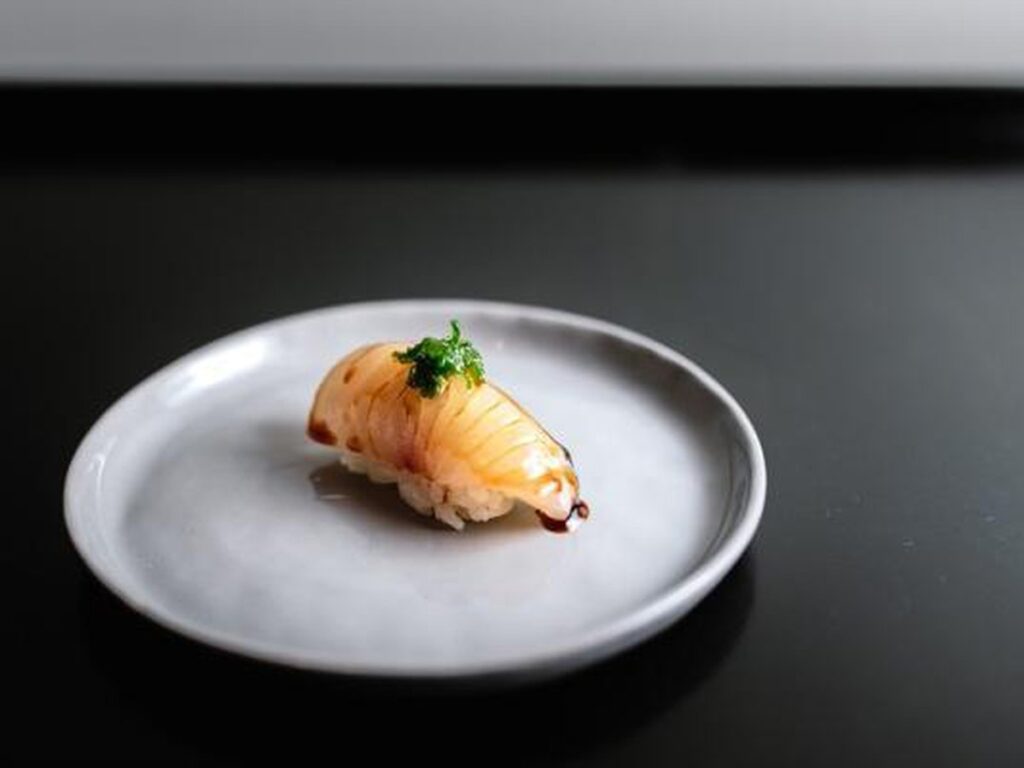 What makes St. Louisans (St. Louisites?) so excited about Sado is the pedigree of its Itamae, Nick Bognar, who's had tremendous success at his family sushiya, Nippon Tei, and Indo. Sado will open in the Giovanni's on the Hill space (I have no idea what that is but I assume St.Louistans will) and include traditional sushioptions, but perhaps most exciting is this quote from Nick in a release: ""The sushi bar will be a focal point of Sado," Nick said in a release. "Guests have asked when our omakase dinners will return, and this will be part of the experience at Sado, but there will be a focus on high-quality sushi throughout the menu.".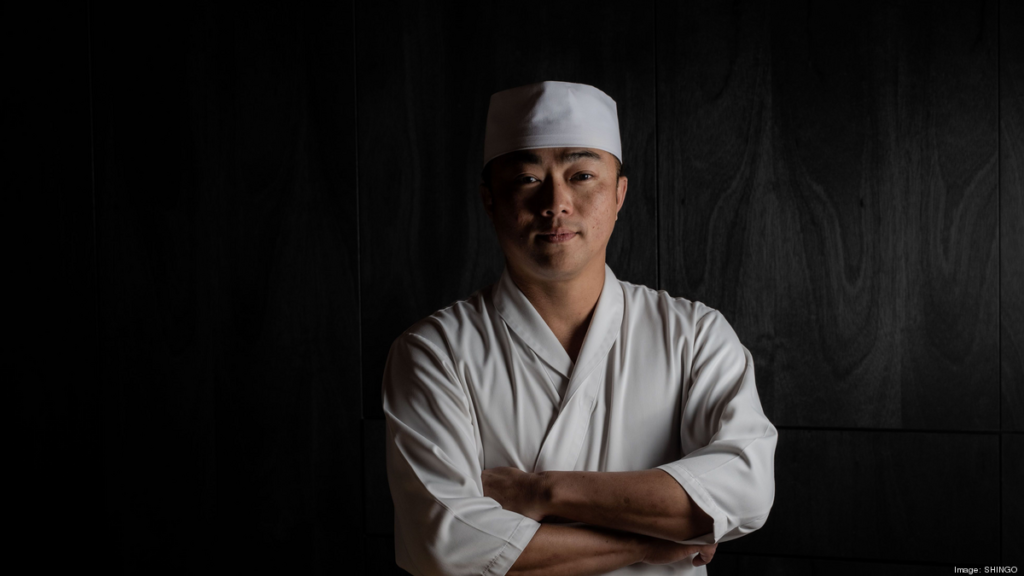 I hate to admit it given that I spent my childhood there (Shoutout Seashore Club), but the beach part of Miami Beach is in a downward spiral, besot by a strain on resources from a vicious cycle of development and the influx of people that follow. But that may only benefit Coral Gables as they attract stud Itamae like Shingo Akikuni, who opens his eponymous sushiya in the La Palma building this year. Shingo was previously at Hiden, a renowned sushiya in Miami which received a michelin star.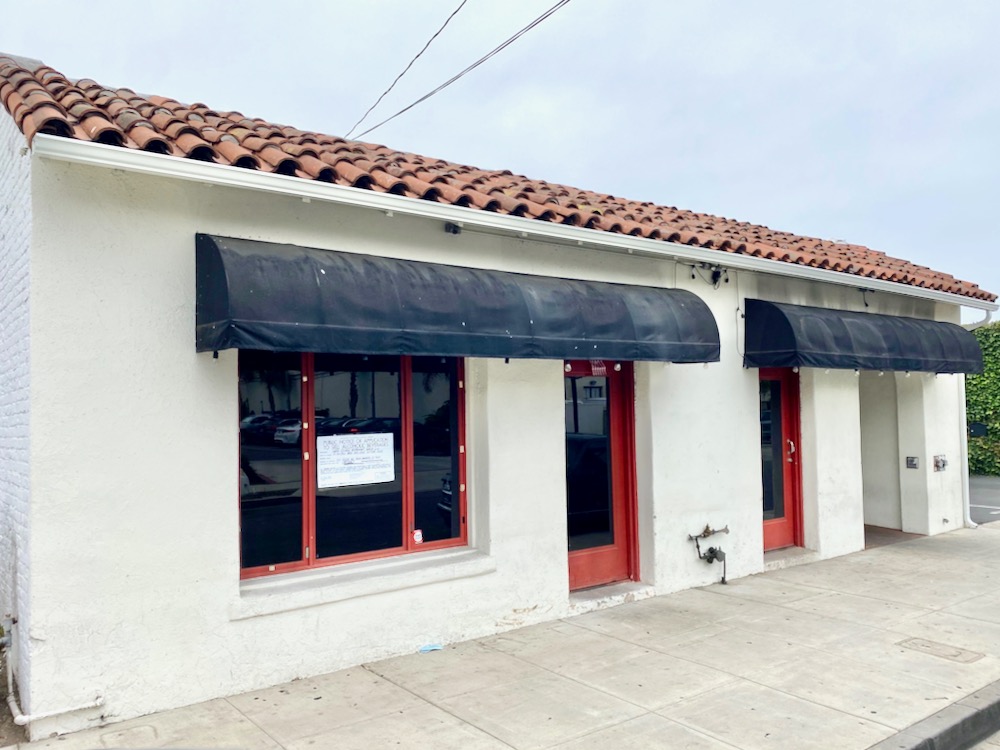 Don't let the picture to the left fool you; Silvers Omakase is planning big things for their Santa Barbara space. The Itamae is Lennon Silvers Lee, who previously was at Sushi Bar Montecito (aka Sushi by Scratch Monetecito), when it was awarded its first Michelin Star. I have my general, um, questions about the Sushi by Scratch group, but you can't argue with their success so far. I love Santa Barbara and am always excited for a fantastic sushiya to open.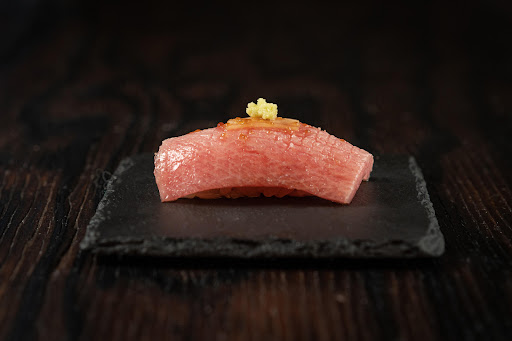 Speaking of Sushi by Scratch; their latest opening is in Chi-town. It appears on this list because the brand is popular – particularly in Montecito – and Chicago can always use more excellent sushiya. My reservations stem from a general aversion to sushi chains; one of the tenets of sushi is the relationship between Itamae and customer. When the draw becomes the brand, not the person(s) making the sushi, it's a problem. We'll see what happens here.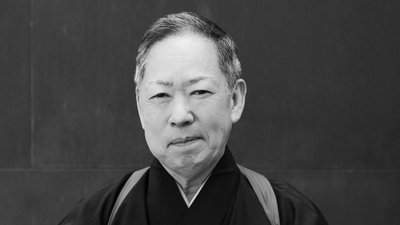 We all joke about the "Mount Rushmore of ____", but if there is a Mount Rushmore of New York City sushi, Eiji Ichimura would surely be on it. His time at Brushstroke in the early 2010s and the popularity of Jiro Dreams of Sushi – in my opinion – are primarily responsible for the "sushi boom". While by some accounts he flew under the radar at Uchu, I thought it was tremendous. Now he returns with his third namesake spot next to L'Abeille in TriBeCa. I'm very excited.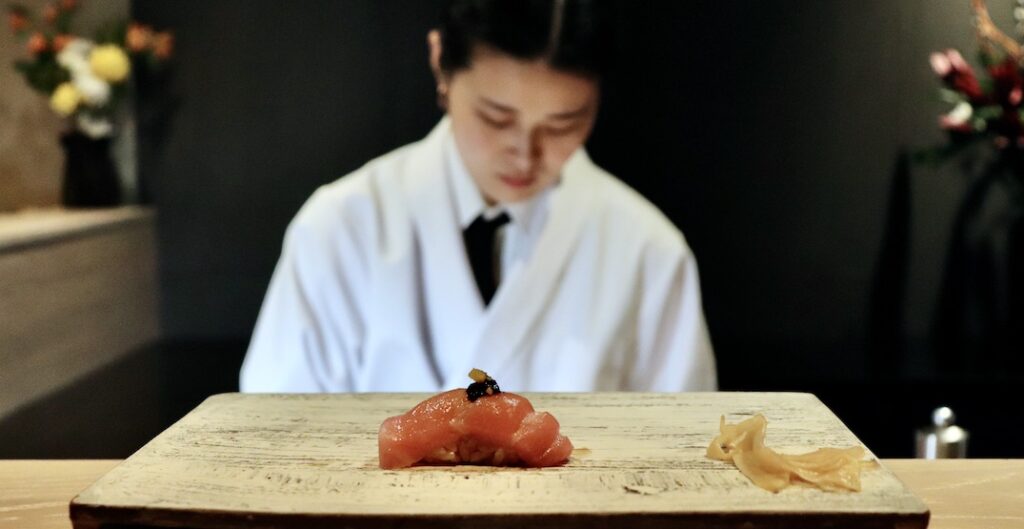 Sushi Mahana is the latest addition to Vancouver's sushi scene, and features an Itamae that may be well known to fans of Vancouver's Miku restaurant: Hiroshi Hishiko. New to the city is the Sous Chef, Rika "Ghinn" Ginnaga. Located in North Vancouver, Sushi Mahana is already drawing strong reviews not just for the food, but for the interior design, which the restaurant says is inspired by sushiya in Kyoto.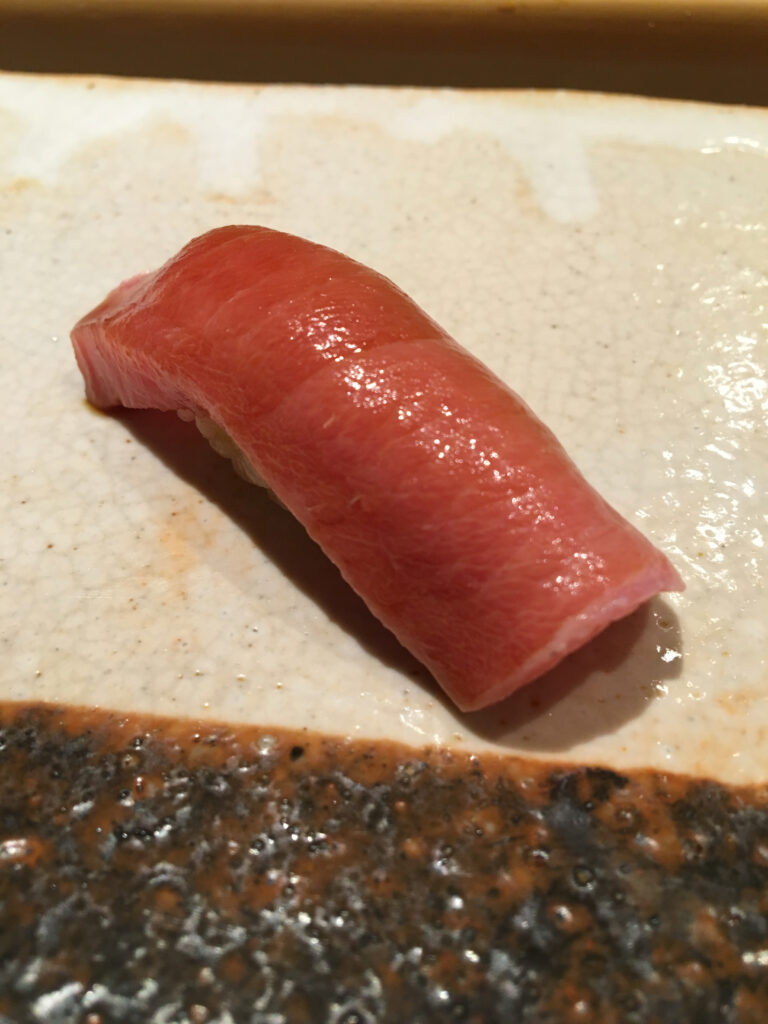 This is all but confirmed. Sushi Sho – the group responsible for some of the planet's most coveted sushi experiences – is likely coming to New York City from its Waikiki, Hawaii location helmed by Keiji Nakazawa, one of the world's great Sushi Shokunin.
is it true? No fucking clue.
Did I include it here to top the google charts for people searching for information? Maybe.
Will it do gangbusters if it comes despite a city saturated with options? Yes. Here's what I wrote when I visited Tokyo's Sushisho Masa in 2016: 
"If you're unfamiliar, Masa-san trained for years under Keiji Nakazawa, who currently operates Sushi Sho in Honolulu. When people talk about real sushi legends (rather than just *cough* bloggers with a taste for raw fish *cough*), Nakazawa's name is front and centre. Sushisho Masa is named in tribute."
I wrote a detailed preview of Sushi Sho's venture to New York City here.