Upper West and Upper East Side Sushi Recommendations
Editor's Note: This blog is part of the "2023 New York City Sushi Guide', presented by Sho Chiku Bai Shirakabegura Sake. The digital guide features a number of articles, collections, "best ofs" and "What to dos" for the Big Apple, and can accessed directly at NYCSushiGuide.com. As always, we appreciate your support of the blog and it's first presenting sponsor, which is one of Takara Sake's feature brands.
The Upper East Side and Upper West Side of New York City certainly have their differences. 
But are at their core, both neighborhoods are havens for families and the variety of restaurants that serve them.
Of course that includes sushi spots, many of which I've visited, reviewed and recommend. 
Full details are below.
Drop me a line at info@thesushilegend.com with anything I missed. Thanks for reading.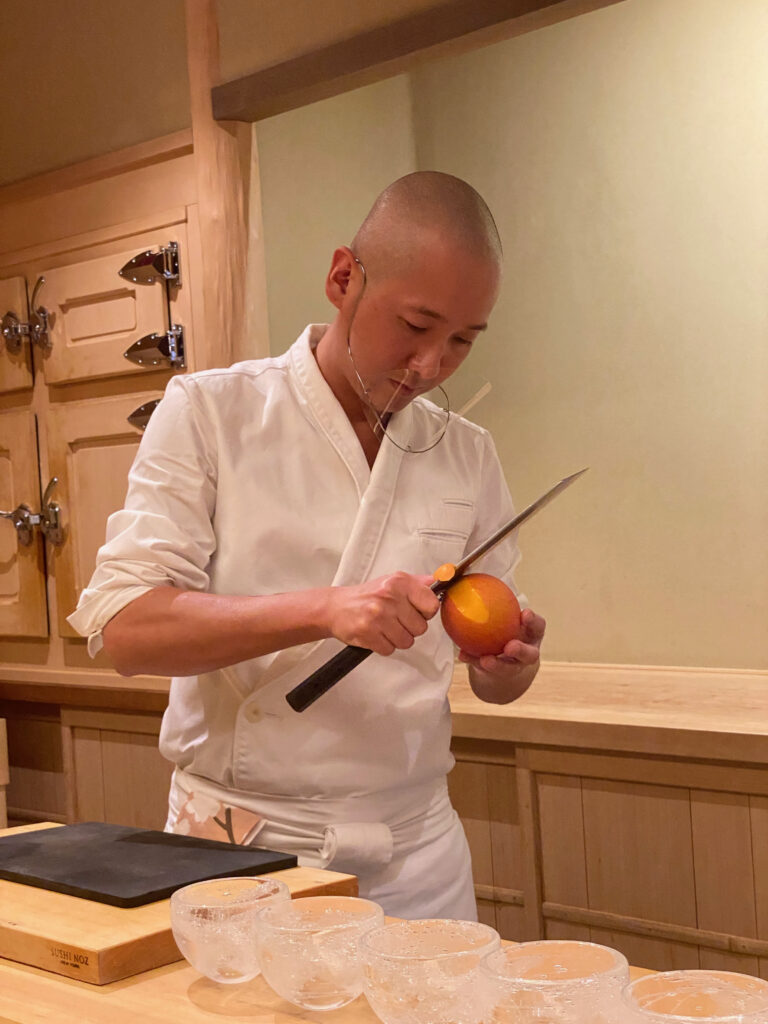 There are a few truly upper-echelon sushiya in New York City. Since opening in October of 2016, Sushi Noz on the Upper East Side has been considered one of those. It's not just the cost.It's the care, expertise and quality that Itamae, Nozomu Abe, has brought to a small oasis on a residential street in the Upper East Side.
It's the feeling. Yes, that sounds like bullshit. Trust me, no one hates that sentence more than me. But you'll understand when you walk through that beautiful Noren (curtain). It's a transformative feeling; step in from the United States, emerge in Japan.
Omakase only at $495.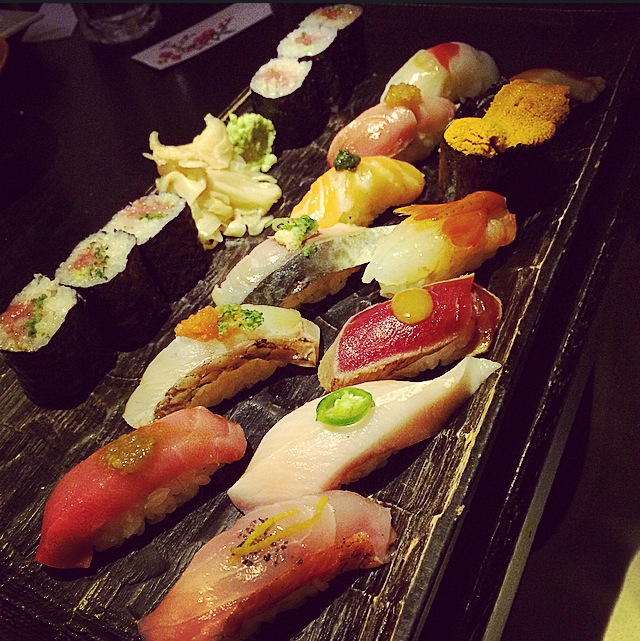 Not only was Sushi Yasaka delicious, but it also had a wonderful atmosphere. That was a revelation, particularly given my expectations for a family-focused sushiya in a residential neighborhood. Dark but not depressing, it sort of felt like a much trendier restaurant down in Soho. There are a lot of tables at Sushi Yasaka, so don't expect something intimate; but given how busy it was, I was impressed that I didn't feel overwhelmed. $30+ per person.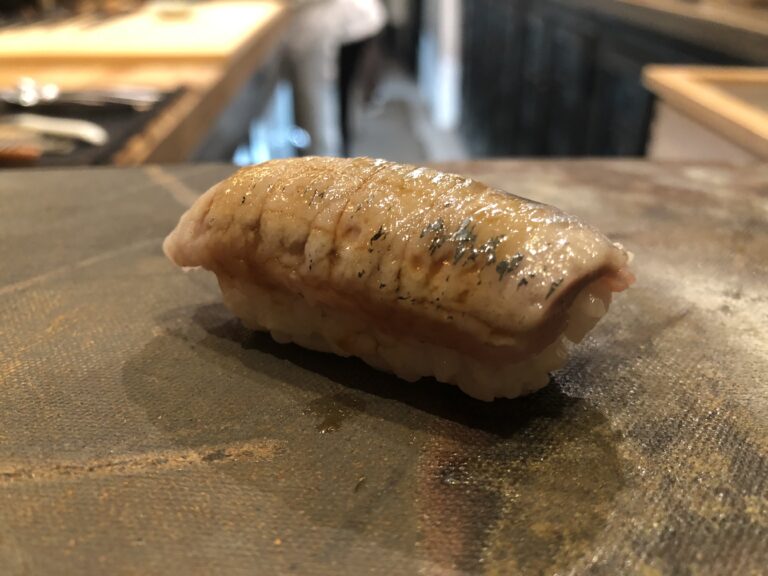 Owned and operated by Yoko Hasegawa, Kaito is an intimate, 12-seat sushi counter that sources much of its fish for the three nightly seatings directly from Japan. My 90 minutes there alongside a buddy felt more like eating in my cousin's living room than a $125/per person sushi temple. And as an added plus, it happens to have a website that puts mine to shame (seriously, check it out and drool). Omakase only at $125.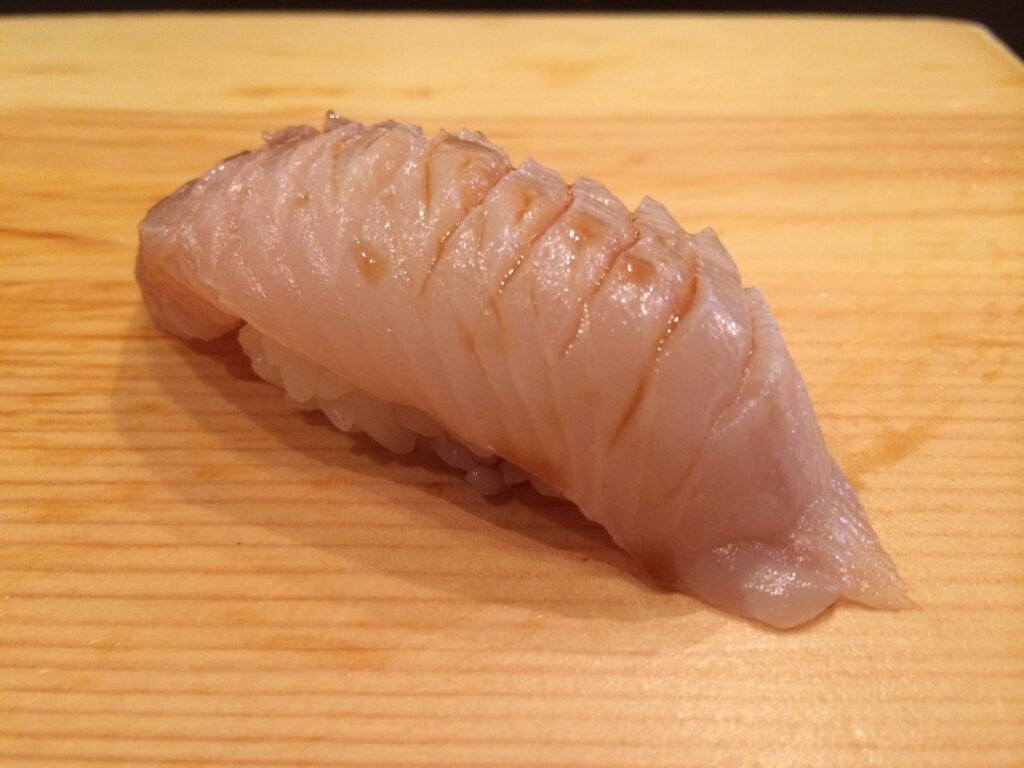 So it goes without saying, but The Atmosphere is phenomenal. The walls for instance, are not just covered with art, but information. Maps of both Japan and the world hang behind the sushi bar (see right), and have actually been labeled with the locations of where each of the items on that day's menu were sourced from. It's a crazy cool and unique touch, except for the fact that I spent most of my meal focused on the maps, much to my girlfriend's chagrin. Omakase only at $110-$115.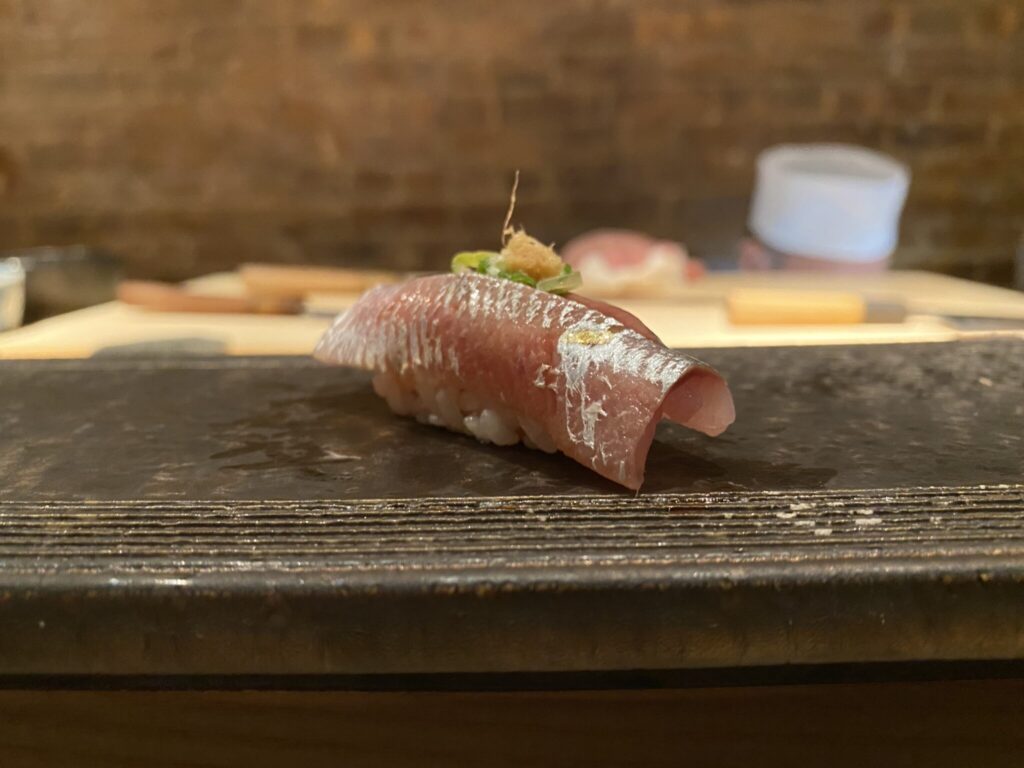 Takeda is – as you might expect – run by its namesake, Takeda. Takeda-san is a 25-year veteran of the New York City sushi scene, but this is his first time in the catbird seat. Though there's another chef next to him to handle the volume from the 8 seat counter, it's fully clear who the Itamae and captain of the ship is. Takeda sources, cleans, cuts, cooks (in some cases) and serves the meal himself, entirely based on what's in season. During our late January visit, that meant Tai (sea bream) from Kagoshima (city on Kyushu) was on the menu as was Amadai (Tilefish) and Kobashira (muscle of surf clam). All have longer seasons, but there's ebbs and flows to quality. Omakase only at  $225.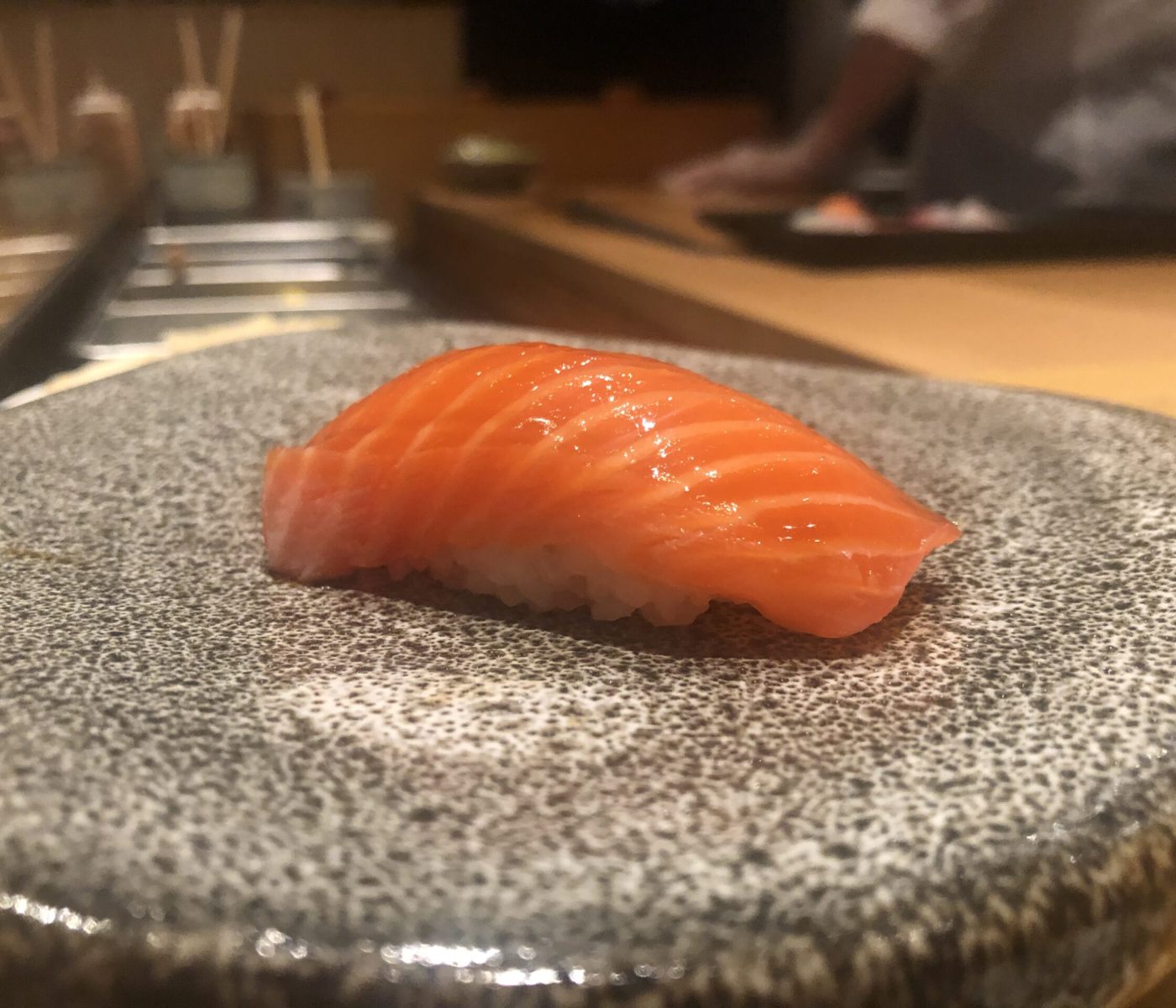 Zawa Japanese is a delightlful marriage of neighborhood sushiya and an "open door omakase", a term I literally just made up. To wit, my first time at the 7 seat counter had three people: yours truly, a father and his daughter (introduce your kids to different cultures please!). 
Of all the sushiya on this list, none has suffered more from a lack of media attention than Zawa. As far as I can tell, it hasn't been reviewed in the Times, on Eater or really any major publication or blog in New York City.  $75.