50% of the questions I receive are some variation of my favourite sushiya in New York City (unfortunately only 5% of those spell "favourite" properly).
That's like asking me to pick my favourite child or asking Drake to pick his favourite sports team. Not possible. 
Here's what is possible. First, anything (dream big, kids). Second, recommendations based on a mood or situation. 
Business dinner or romantic night out? I got you. Neighborhood sushiya for a family outing? I'm not a huge fan of children, but you're well taken care of below. 
While this doesn't include very recently opened sushiya that I loved (such as the East Village's Sushi Mumi) or those outside Manhattan (love you, Koyo), there should be something for everyone.
My entire catalogue of articles on the New York City Sushi Scene can be found here or at NYCSushiGuide.com. 
Have any issues? Feel free to drop me a line at info@thesushilegend.com or follow me on Instagram at @TheSushiLegend and slide into the DMs if not.
Thanks for reading.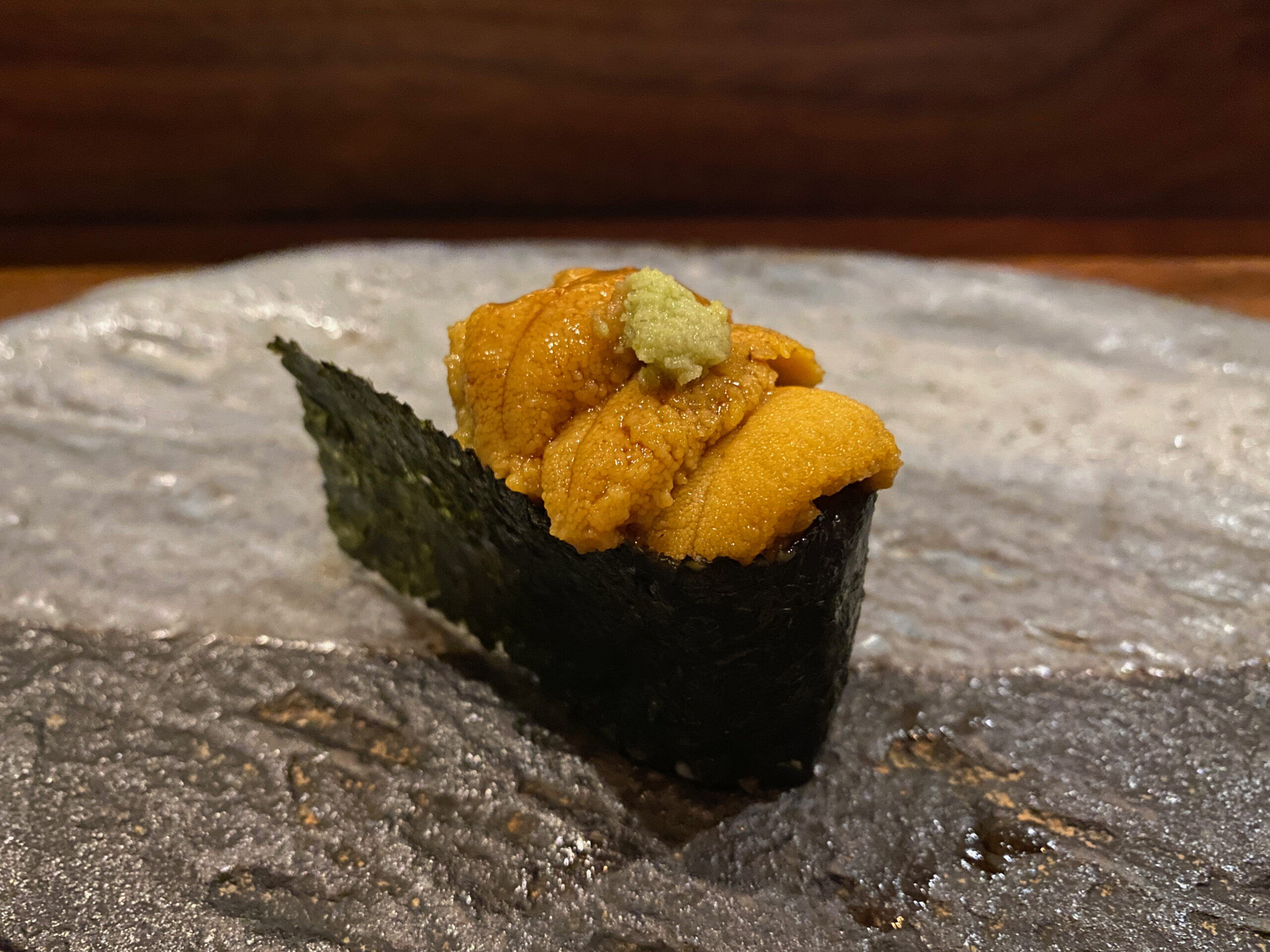 Kosaka
Best for: an excellent Omakase without breaking the bank, experiencing one of the OGs of the New York City sushi scene
Cost: $250
Style: Omakase-only
Location: West Village
Kosaka is the brainchild of Chef Yoshi Kousaka, ex of Jewel Bako, a restaurant in the east village of NYC that I absolutely loved. The small, ambient sushiya blends into its residential surroundings of the west village. The entrance is unassuming, but if you notice it, it will certainly impress: drapes and ceramic art on the inside shelf, visible both outside and in.
Helpful servers and hosts wait inside to escort patrons to either the L Shaped sushi bar or 1 of the few small tables. Chef Yoshi presides over the entire meal himself, and – not shockingly – creates an omakase like an artist.
Full review here.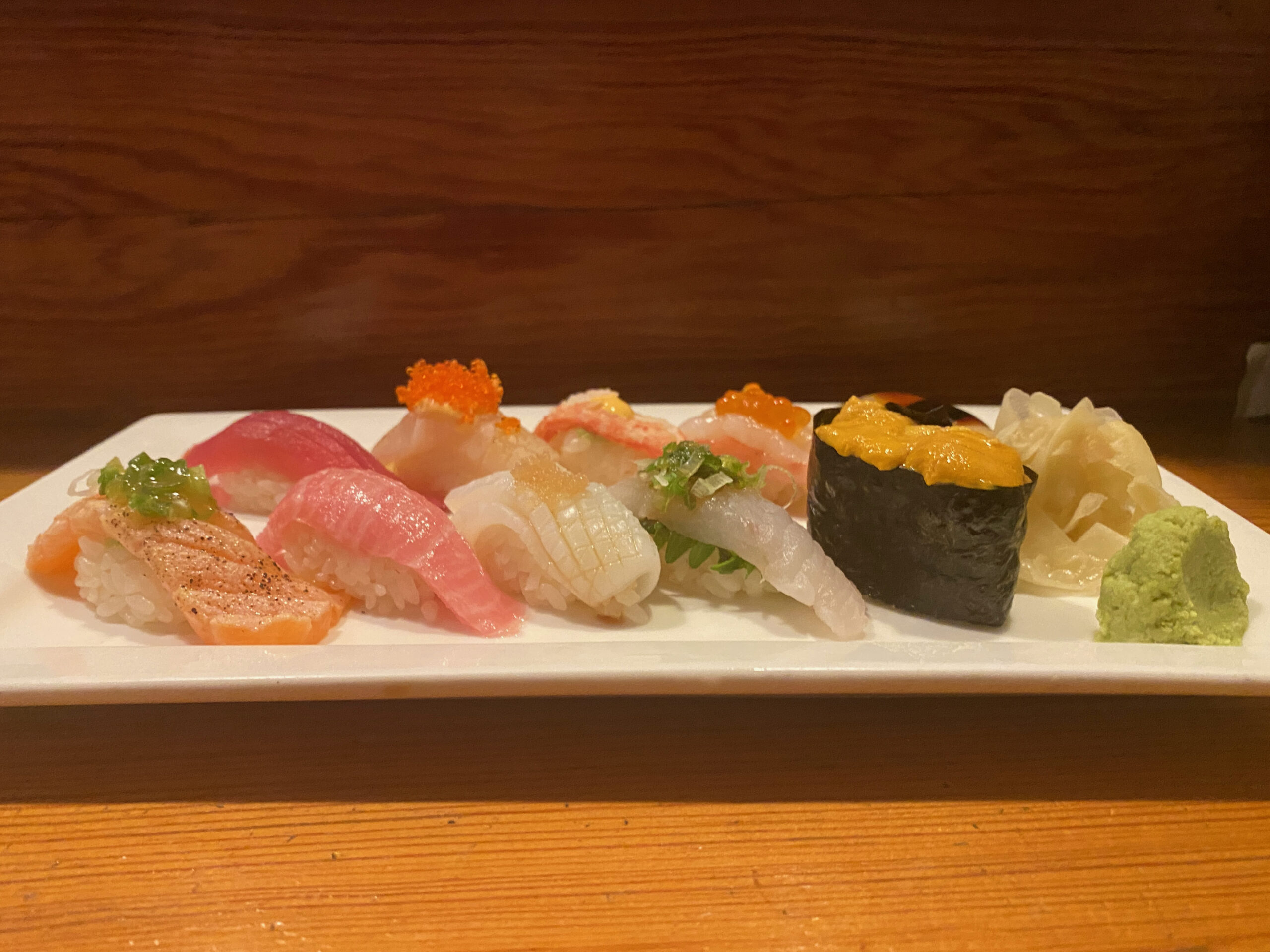 Marumi
Best for: A fantastic neighborhood sushiya, last-minute reservations, no-frills
Cost: $40+
Style: Omakase-only
Location: Greenwich Village and NYU Central
Marumi is located on Laguardia Place, south of Washington Square Park, right in the heart of NYU's campus. Ms. Legend and I actually discovered it the old fashioned way – by walking by it one day while looking for a brunch spot. Most of the people who eat there are local – you won't find many tourists hearing about Marumi from their friends. But that's completely fine; people who know sushi – and not just from Tao – know Marumi.
The Atmosphere inside is phenomenal. Brightly lit and open, it seats approximately 30 (with 12 or so at the "L shaped" Sushi bar). The staff is friendly and efficient; food comes quickly, and they are knowledgeable. Though the fantastic "clear soup" is no longer on the menu, there's still plenty on offer for any sushi sensibility. 
Read my full review here.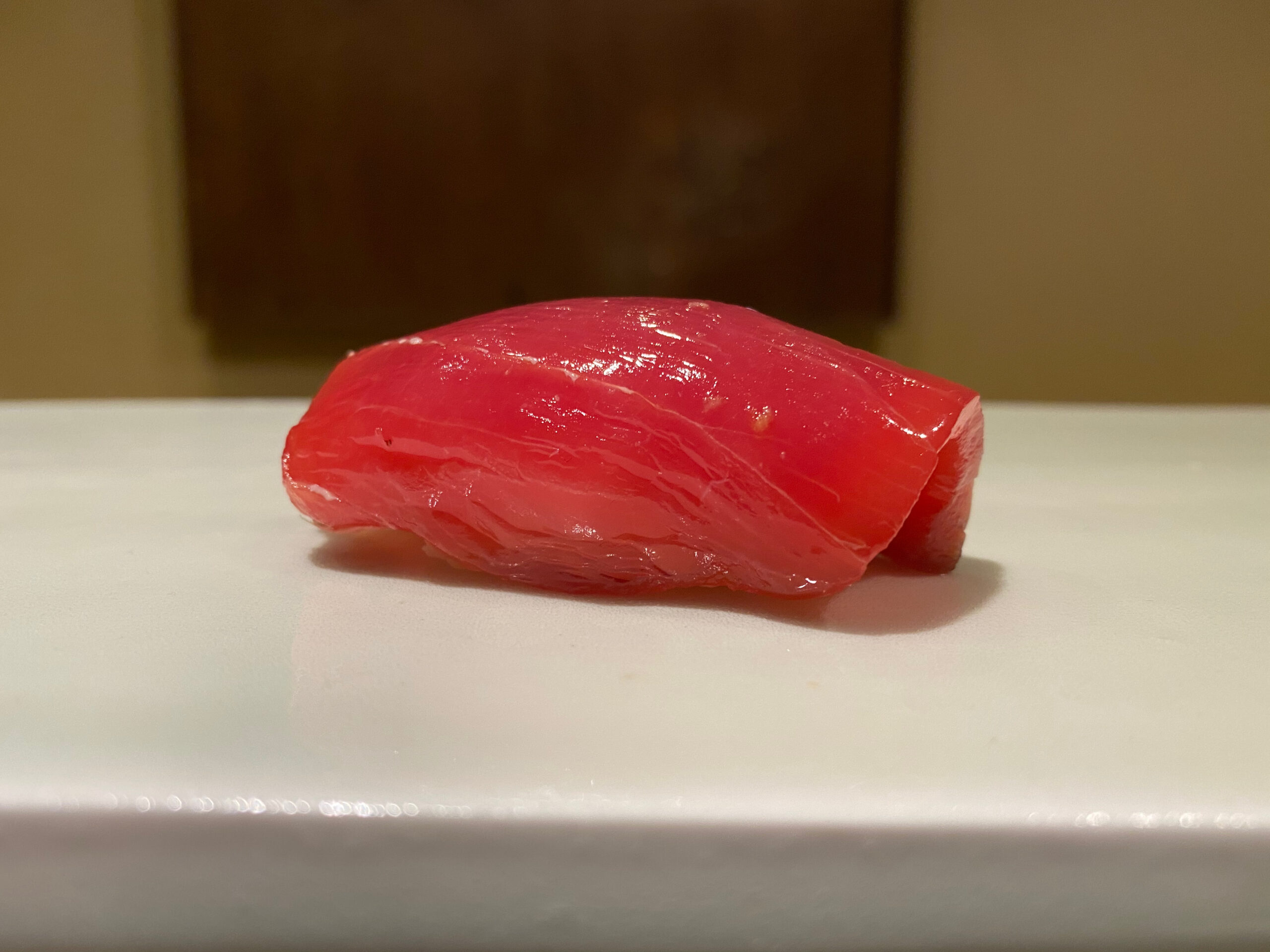 Shion 69 Leonard
Best for: Sushi Temple Life, Transport to Japan, Business Dinner or Special Occasion
Cost: $495
Style: Omakase-only
Location: TriBeCa
Shion Uino is at the helm. Experienced diners will know Uino-San from Sushi Amane, the midtown-east sushiya that earned the whispers I mentioned up front, as well as many years at revered Tokyo sushi-ya Sushi Saito.
Uino-san certainly brings a new style. Like other itamae – including Takashi Saito himself – he spends time aging his fish. And like Saito-san, you'll notice right away that he spends very little time forming his nigiri. Two flips and place. As Kikuo Shimizu put in his seminal 'Edomae Sushi' book, "there's no one royal road" to making nigiri. But the child in me is always fascinated by expediency. Credit my ADD I guess. This is a truly fantastic sushiya.
Read my full review here.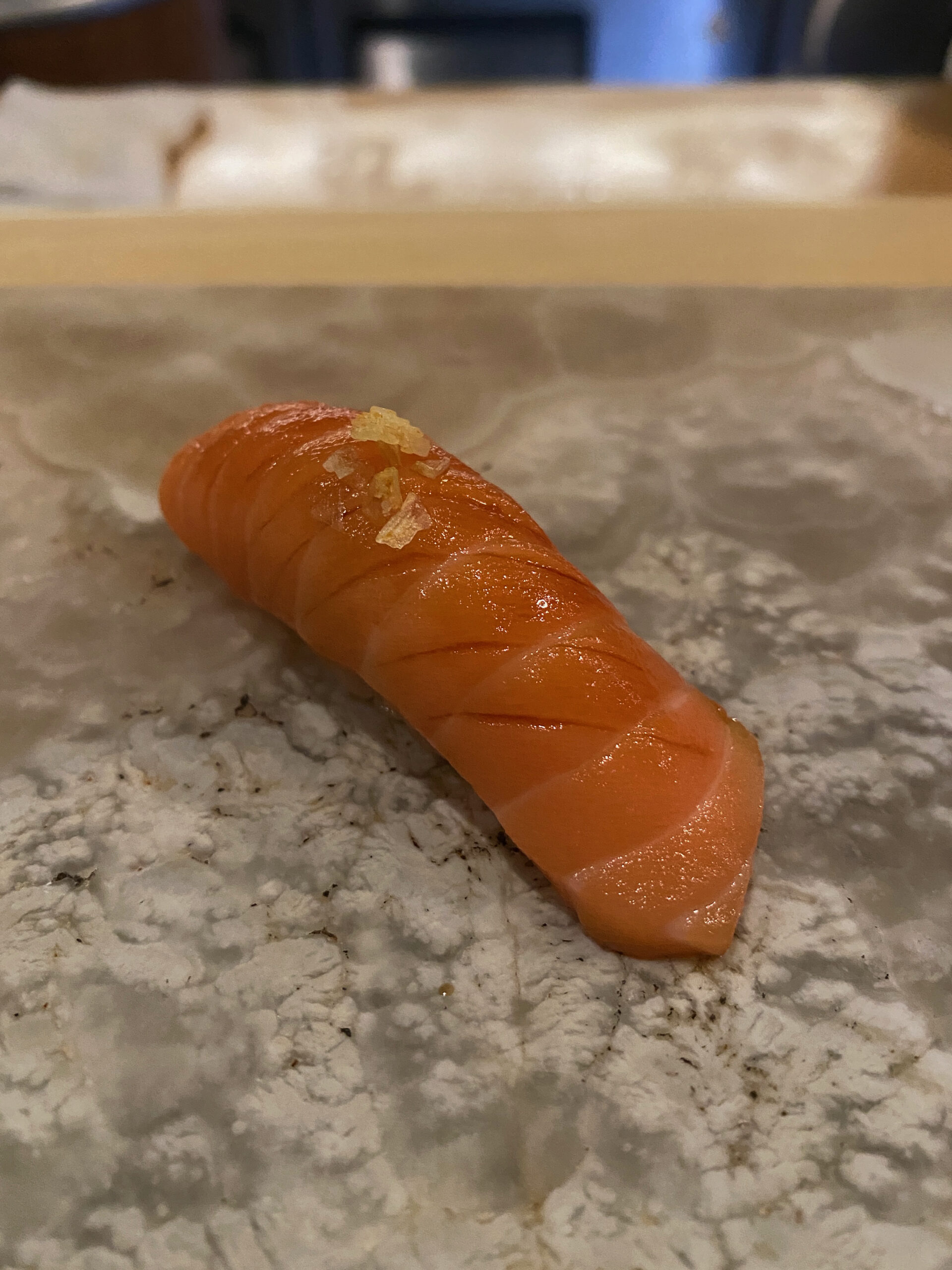 Juku
Best for: Date night, front-row seat to one of the liveliest Itamae in NYC, unique-but-reserved concoctions
Cost: $180
Style: Omakase-only
Location: Chinatown
The itamae at Juku is Kazuo Yoshida, a well-known figure in the NYC sushi world from his previous stints at 1or8 in Brooklyn and Jewel Bako and Hasaki in the east village. Yoshida doesn't serve everyone, but he is omnipresent behind the counter and is as effervescent as any sushi chef that you'll come across.
Yoshida clearly has a flair for taking risks with traditional ingredients while still coloring inside the lines. Consider the ma-aji (horse mackerel) nigiri. It's uncommon but not that unique to serve it aji-tataki style, aka chopped and diced. But Yoshida deviates from the standard approach, substituting sesame seeds for ginger, green onion for chives and eschewing the gunkan style (nori wrapped around the outside). The result is unpredictably delicious.
Read my full review here.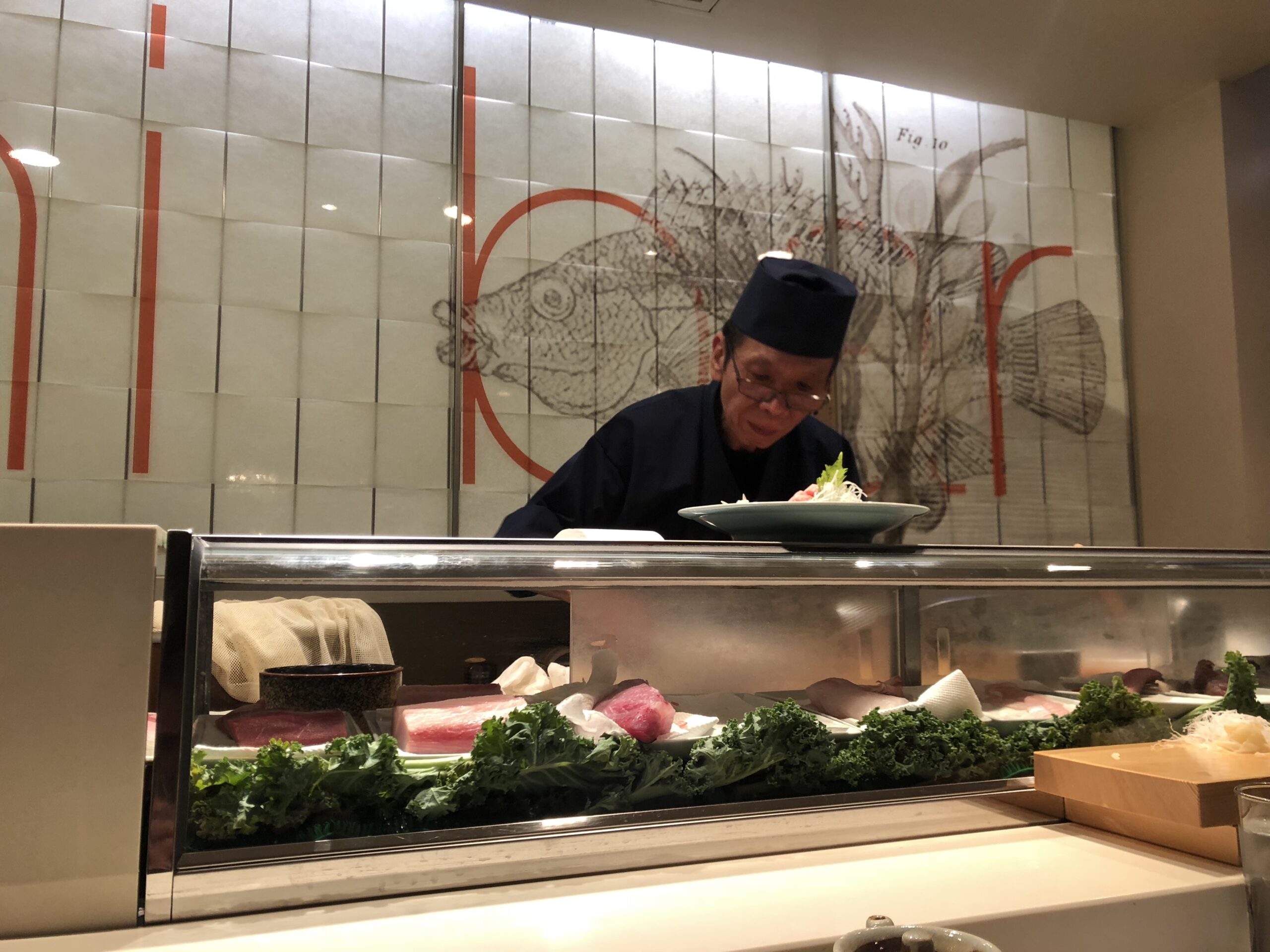 Uogashi
Best for: Reasonably priced sushi, relaxed atmosphere, nicer dinner with friends
Cost: $50-100
Style: Omakase and a la carte
Location: Midtown West
Uogashi is owned by a Japanese conglomerate that also counts a fish supplier among its holdings. I'm no Bobby Axelrod, but even I know that owning different levels of the supply chain decreases the costs to the business. As Uogashi's fairly bare bones (no pun intended) website puts it, those cost savings are "passed onto their customers". What that means for me and you is an extremely reasonable $95 Omakase at a sushi counter run by three experienced itamae, one of whom – Takeshita Yuki – is a firm contender for real sushi legend status.
But what separates it from some of the other options is the quality of the ingredients, which takes full advantage of the (big business term warning) integrated supply chain. To that end, classic NYC Omakase stalwarts like Katsuo, Nodugoro and Hotate-gai appear, but so to do non-traditional neta like Mirugai (giant clam), Shiro Ebi (white shrimp) and Sawara (spanish mackerel). Even if Pete Wells may have plagiarized my review (nbd), this sushiya is still a winner.
Read my full review here.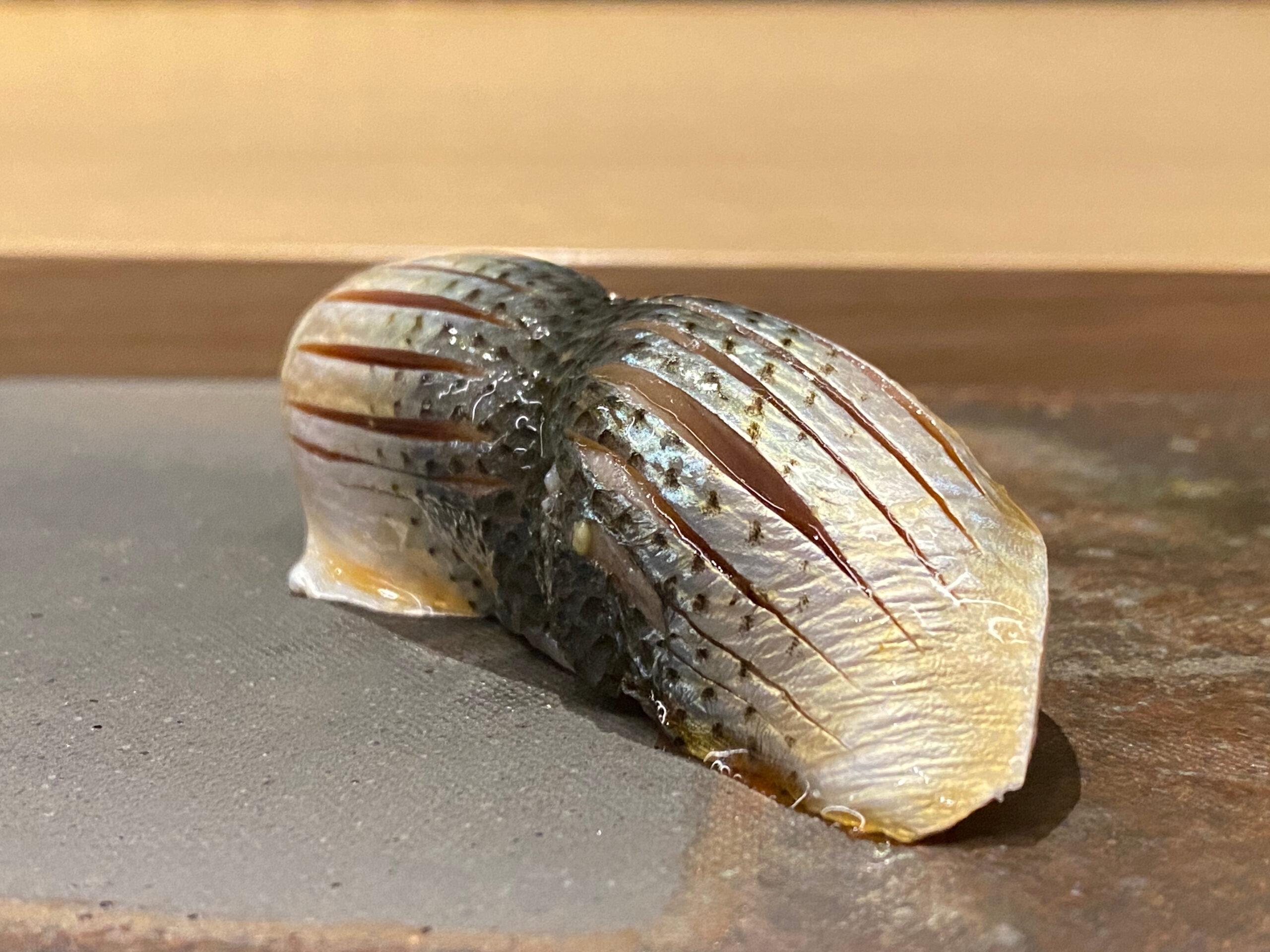 Nakaji
Best for: Passionate Itamae, Overall Wonderful Experience
Cost: $250
Style: Omakase only
Location: Chinatown
I know I said that I'd stick to five recommendations, but to quote the late, great, Eddie Guerrero, "I Liedddd". 
Truth is that I needed to find some way to squeeze in Nakaji and it's incorrigible Itamae, Kunihide Nakajima.
Meet Nakajima-san for five minutes, and his passion for his craft will permeate. Sit there through the Omakase, for his Kohada, for his Tako, for his ANAGO (deserves the caps), and it will become even more apparent. 
Read my full review here.