Updated: October 2022
A few years ago, I put together a list of all the Michelin Sushi restaurants in the United States and Canada. Now, as part of the 2023 New York City Sushi Guide, I've carved out the NYC only version.
In case you're living under a food rock, Michelin is the oldest hotel and restaurant guide in Europe. Not only has it recently gained major traction on other continents, even more incredibly, it is the same Michelin that you might know as the tire company.
Regardless of my (or your) feelings on how good it is for society that so many people put so much stock in the opinions of a select few, the reality is that many people care.  
Below, you'll see a breakdown of all sushi restaurants that have received a coveted Michelin star in the most recent guides for New York City. Scroll down below the jump for the list.
* = new addition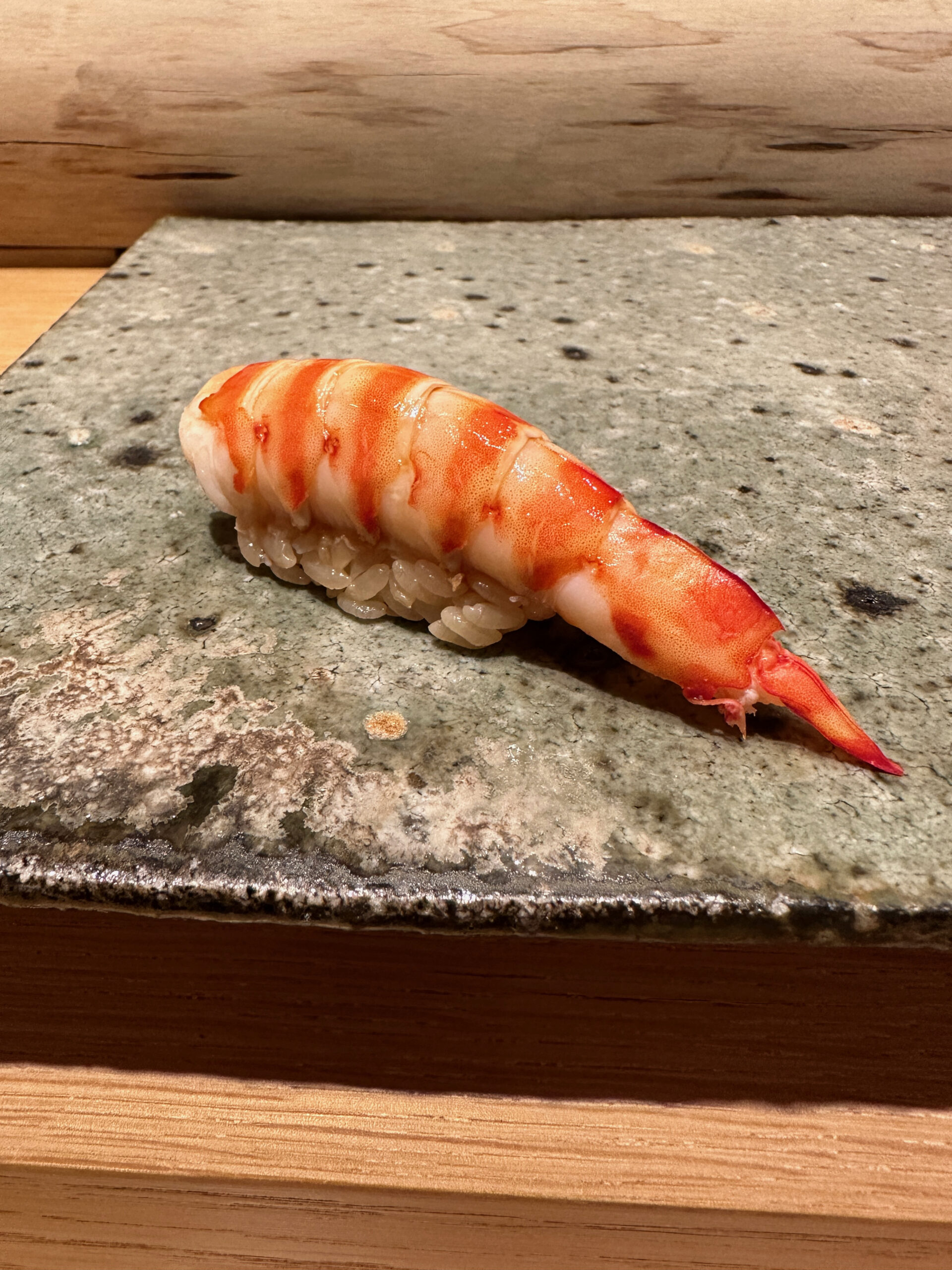 Latest update: October, 2022
Masa – 10 Columbus Circle