Omakase Under $250 in New York City Recommendations for 2023
Editor's Note: This blog is part of the "2023 New York City Sushi Guide', presented by Sho Chiku Bai Shirakabegura Sake. The digital guide features a number of articles, collections, "best ofs" and "What to dos" for the Big Apple, and can accessed directly at NYCSushiGuide.com. As always, we appreciate your support of the blog and it's first presenting sponsor, which is one of Takara Sake's feature brands.
When I moved to New York City in 2012, the most expensive sushiya – besides the diamond mine Masa – was the original Ichimura at Brushstroke. The price of an Omakase? 
$150.
So it's bonkers to think that ten years later, $150 is considered cheap.
In fact, the most common price range I get asked about is the $100 – $250 sweet spot. 
Full details on my recommendations are below.
Thanks for reading.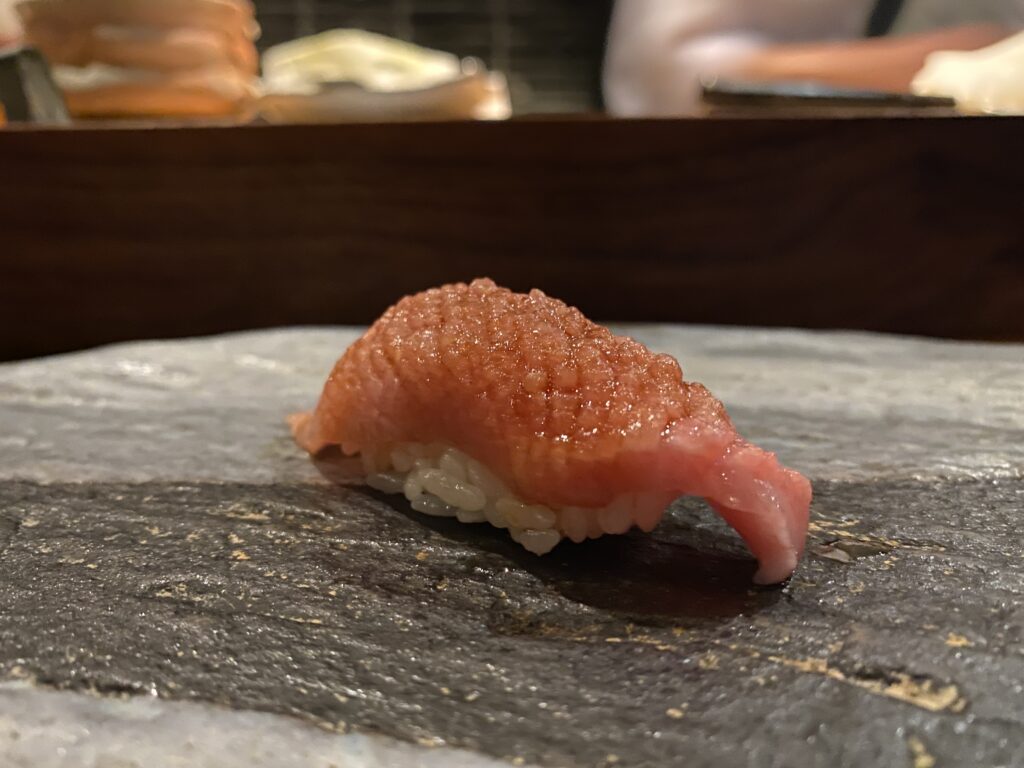 Kosaka is the brainchild of Chef Yoshi Kousaka, ex of Jewel Bako, a restaurant in the east village of NYC that I absolutely loved. The small, ambient sushiya blends into its residential surroundings of the west village. The entrance is unassuming, but if you notice it, it will certainly impress: drapes and ceramic art on the inside shelf, visible both outside and in.
Helpful servers and hosts wait inside to escort patrons to either the L Shaped sushi bar or 1 of the few small tables. Chef Yoshi presides over the entire meal himself, and – not shockingly – creates an omakase like an artist. $195.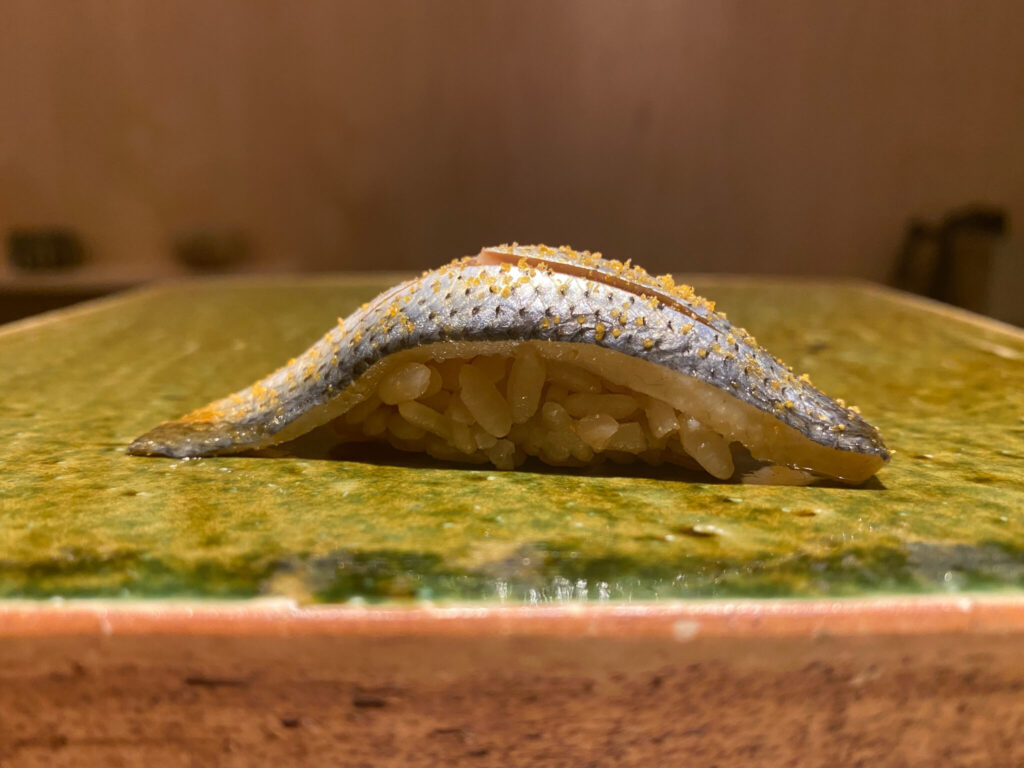 It takes a lot to drag a Manhattanite out to Queens, never mind to one of its many neighborhoods not directly on top of a subway station, never mind to the same spot twice. But two weeks ago, I found myself back in Astoria, home to newly minted Koyo, previously home to an experimental sushiya called Gaijin. I've visited Koyo twice – once in 2019 when it opened, and then again recently in 2022. It's menu changes seasonally but the commitment to quality and an inventive but still mostly traditional approach to nigiri make it a winner. Sake aficionados will enjoy the drinks menu as well.   $155.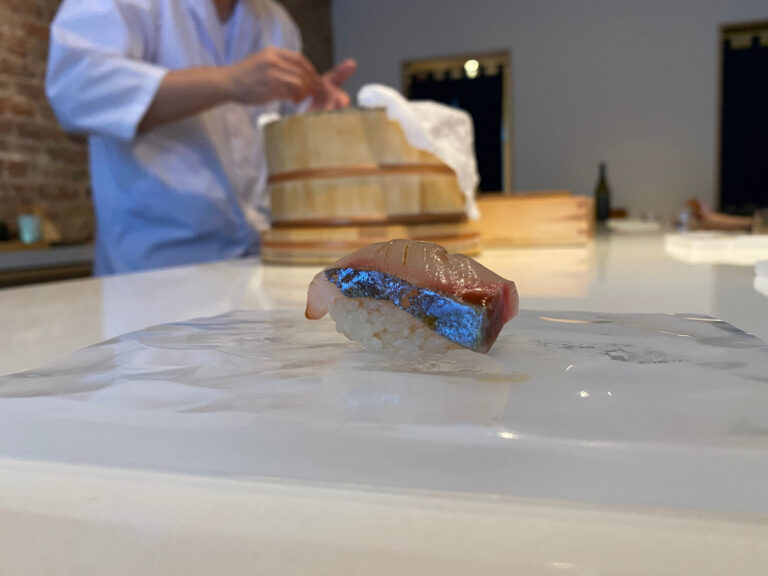 the sister restaurant of Hirohisa, a well-known and revered NYC Japanese restaurant down the block. The chef, Jongin Jeong, is ex of Hirohisa, but the meticulousness remains; a staff member laid course 3 down for 5 customers with the daikon radish on the left. Nope. Jeong went to each and flipped it around, then pulled the offending party aside for a brief team talk. It's the little things after all.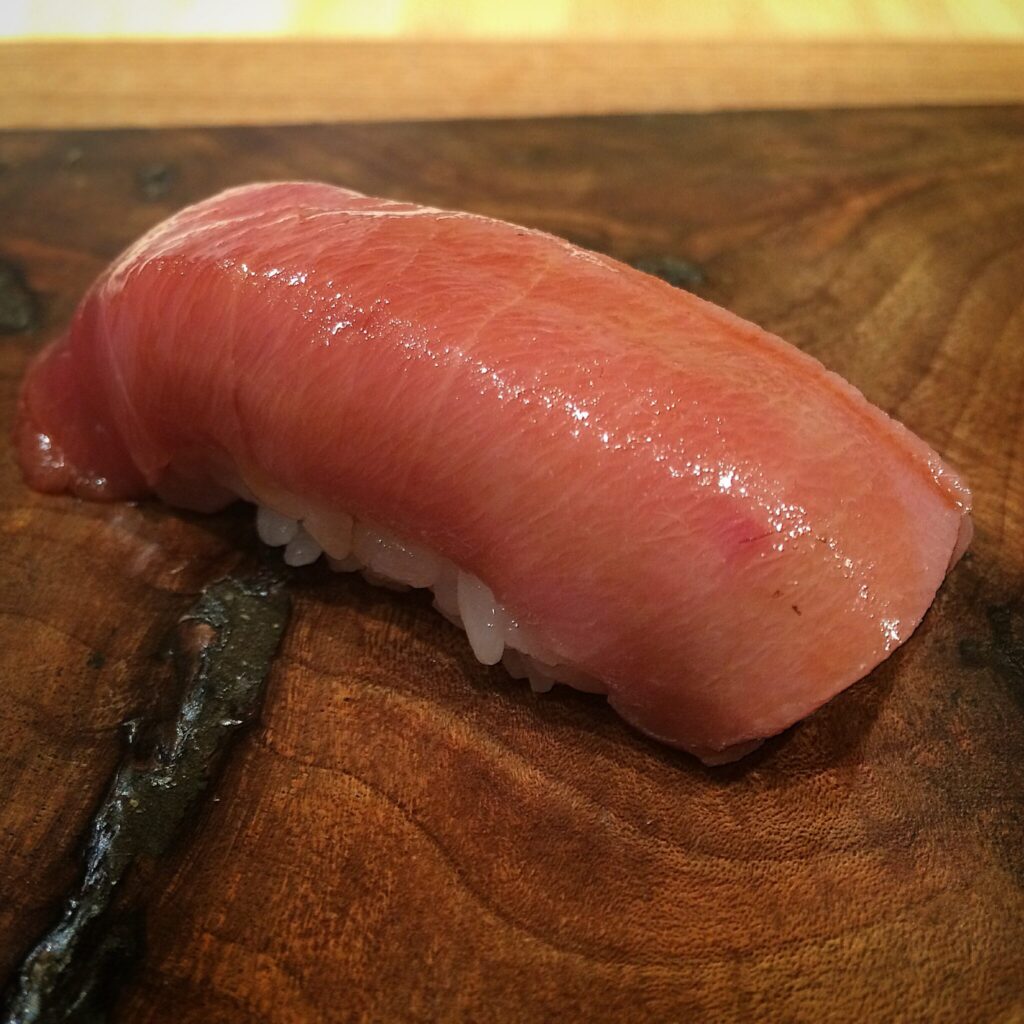 Located in the east village, Cagen immediately ticked all "first impression" boxes. Not only is it tucked away in the basement of a residential building, but it's small; i counted two tables in addition to the 12 seats at the beautiful sushi bar.
The restaurant is the brainchild of Chef Toshio Tomito , a man who used to apprentice under Nobu Matsuhisa on the Iron Chef. It's been open for 18 months, but judging by the lack of traffic on the Thursday night that I went, Cagen has yet to fully break through into the New York City sushi and restaurant scene. $150-$250.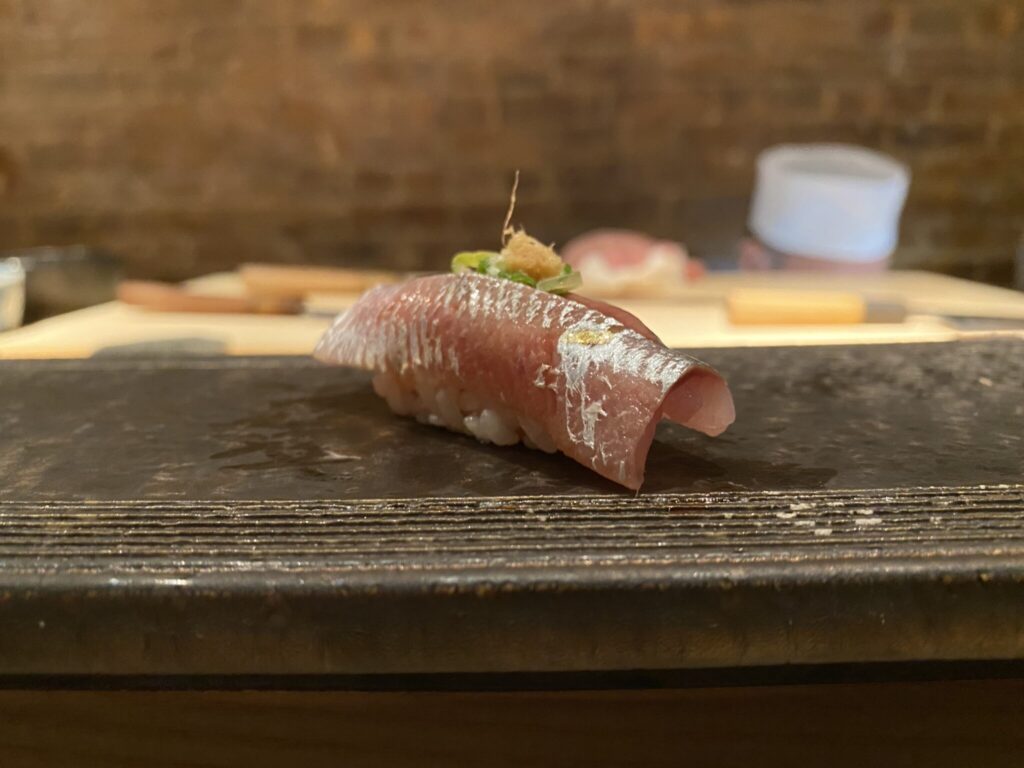 Takeda is – as you might expect – run by its namesake, Takeda. Takeda-san is a 25-year veteran of the New York City sushi scene, but this is his first time in the catbird seat. Though there's another chef next to him to handle the volume from the 8 seat counter, it's fully clear who the Itamae and captain of the ship is. Takeda sources, cleans, cuts, cooks (in some cases) and serves the meal himself, entirely based on what's in season. During our late January visit, that meant Tai (sea bream) from Kagoshima (city on Kyushu) was on the menu as was Amadai (Tilefish) and Kobashira (muscle of surf clam). All have longer seasons, but there's ebbs and flows to quality.  $225.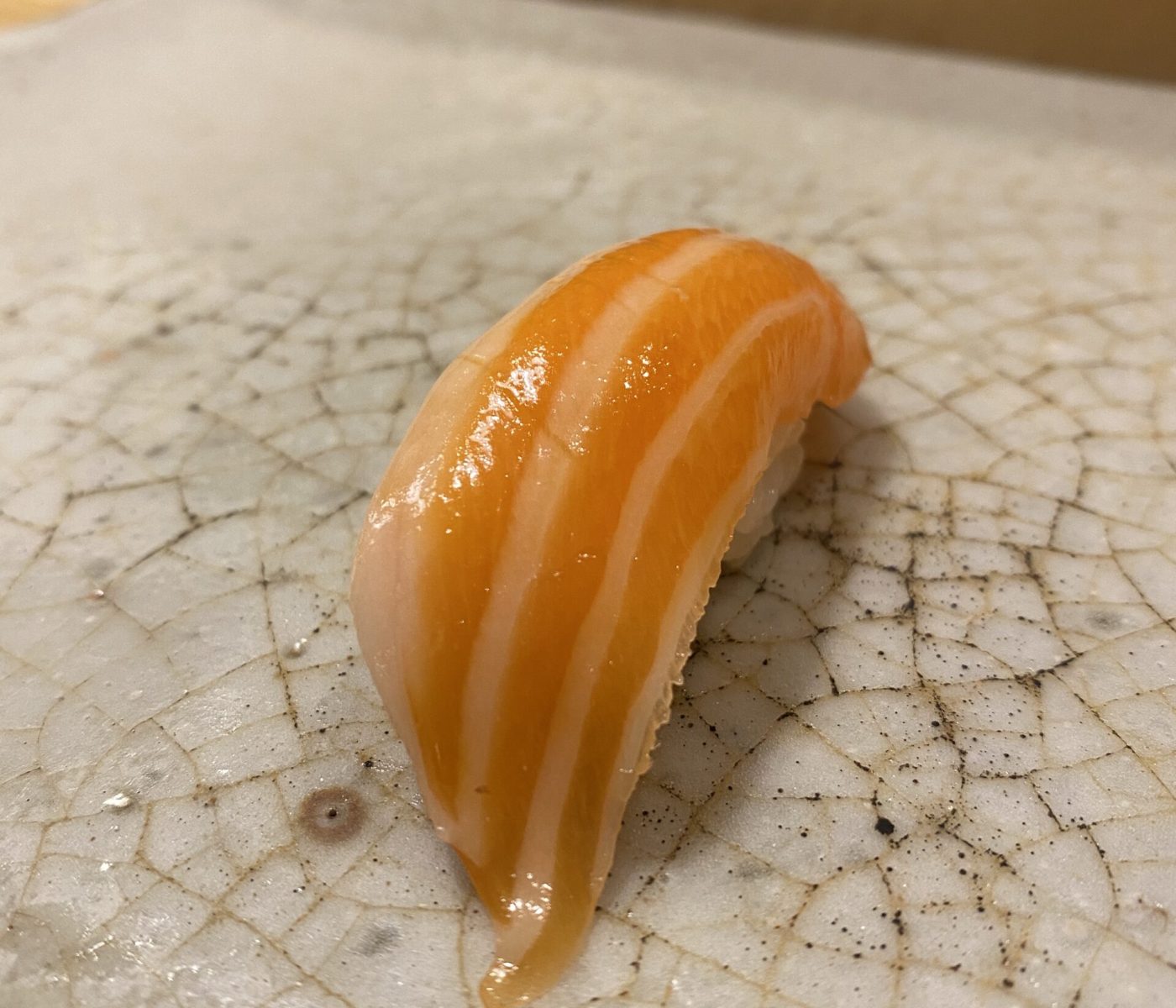 Sushi Ann is another popular midtown sushiya in a neighborhood full of decades-old spots popular among tourists and office workers alike. I visited for lunch, but didn't see the typical midday letdown (though in fairness, I have a "always smile when served Kisu and Namadako" rule). Fair warning – sit at the counter, all the way to the right. Thank me later.   $180.